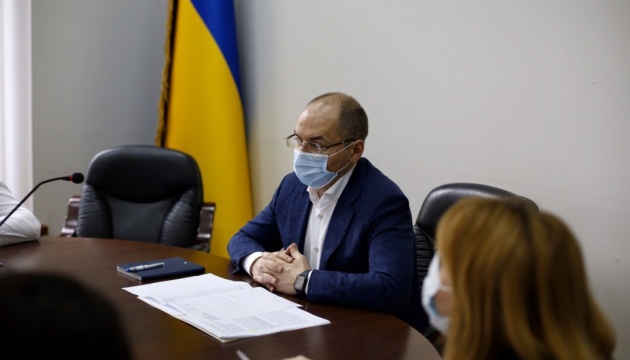 Ukraine orders 1.5 million doses of flu vaccine
Ukraine has ordered 1.5 million doses of flu vaccine, Health Minister Maksym Stepanov has said.
"This year we ordered twice as many vaccines. The total number of vaccines we want to bring to the country is about 1.5 million doses. It is very important that they are used so that Ukrainians get vaccinated. During the coronavirus pandemic, it is dangerous to get the flu," he said at a briefing on Monday, September 7.
According to Health Ministry figures voiced by Stepanov, 4.9 million people contracted influenza and acute respiratory diseases last epidemic season, 500,000 doses of influenza vaccine were delivered to Ukraine, and only 238,000 people, or 0.6% of the population got vaccinated.
Ukraine confirmed 138,068 coronavirus cases as of September 7, including 2,877 deaths and 62,606 recoveries. As many as 2,174 new COVID-19 cases were recorded in Ukraine in the past 24 hours.
op