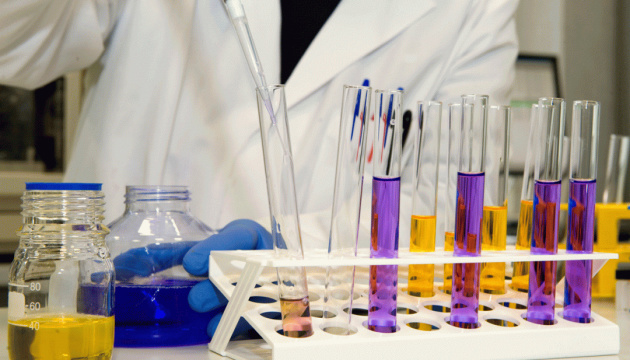 Ukraine in talks on purchase of COVID-19 vaccine with two manufacturers
Ukraine is holding talks on the purchase of a vaccine against COVID-19 with AstraZeneca and Sinovac, Minister of Health Maksym Stepanov has said.
In addition, Ukraine hopes to get eight million doses of vaccines under the global initiative COVAX, he said.
"We communicate with almost all leaders in terms of vaccine development. What are these companies? First, we are in talks with AstraZeneca, a well-known company that is developing the vaccine together with Oxford University. They are now in the third phase of clinical trials. We expect the end of clinical trials and registration of the vaccine in the fourth quarter of the year. We are holding negotiations with them. We expect from them a proposal on the number of vaccines that they will be ready to deliver and when they will be ready to supply them to us," Stepanov said during a question-and-answer session in parliament on Friday, adding that Ukraine has allocated funds and is ready to make a prepayment.
In addition, according to Stepanov, the Ministry of Health of Ukraine is negotiating with the Chinese vaccine manufacturer Sinovac, which is also in the third phase of clinical trials and which should provide information on the number of doses that the company is ready to deliver after the start of vaccine production.
Stepanov also said that Ukraine was admitted to the countries of the global initiative COVAX on the distribution of vaccines.
"Twenty percent of the population is about eight million doses for Ukraine. We are already in the process of signing treaties, respective memoranda, agreements, so that immediately after the production and registration of vaccines we could also get them," he said.
Ukraine also communicates on the issue of vaccines with such companies as Johnson & Johnson, Pfizer and Moderna, Stepanov said.
At the same time, the minister expressed regret that today there is no company that has already produced and registered the COVID-19 vaccine.
Ukraine registered a record 2,723 cases of coronavirus on September 3, bringing the total to 130,951.
op