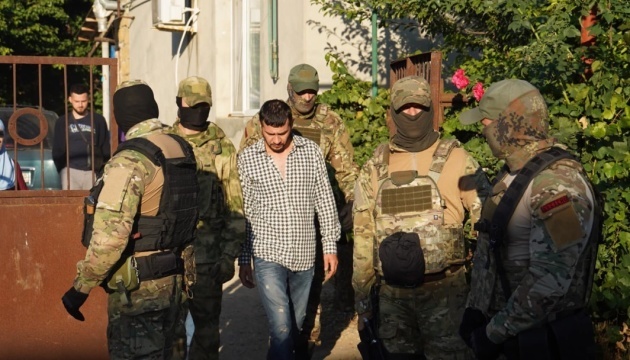 Four Crimean Tatars detained in Russian-occupied Crimea
Russian security forces in Russian-occupied Crimea searched the homes of Crimean Tatars in the Nyzhnohirskyi and Sovietskyi districts of the peninsula and in Sudak early on Monday, August 31, Crimean Solidarity has reported on Facebook.
In particular, in the Nyzhnohirskyi district, a search was carried out in the house of Aider Kadyrov, a Crimean Solidarity journalist and a Grani.ru correspondent. His wife and four children, the youngest being 2.5 years old, were in the house at the time of the search.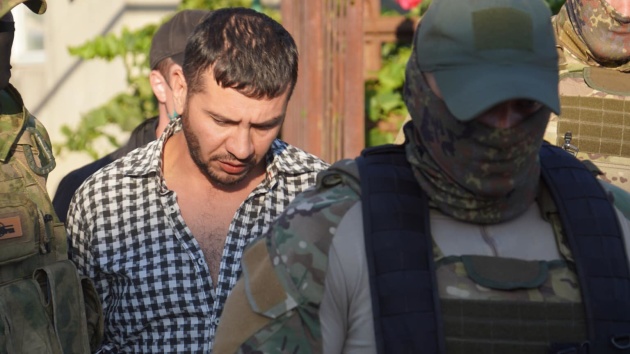 Searches were also conducted in the homes of Enver Topchi, Ridvan Umerov, and Aider Abliakimov.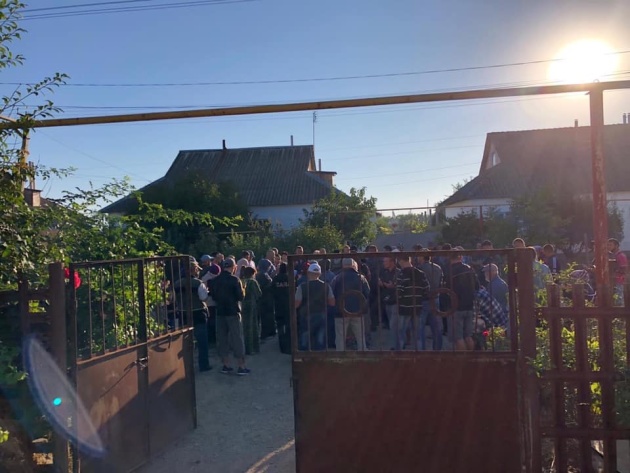 According to human rights activists, all four Crimean Tatars were detained and taken to the FSB directorate in Simferopol.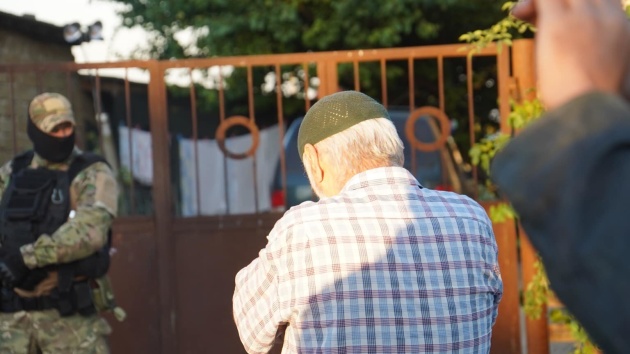 On July 7, in four districts of Crimea, security forces searched the homes of Crimean Tatars and detained seven people.
op