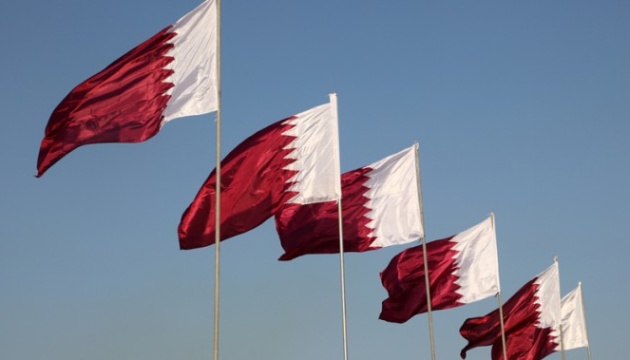 About 1,500 Ukrainians live in Qatar – ambassador
About 1,500 Ukrainians resided in Qatar as of the end of 2019, Ukraine's Ambassador to Qatar Andrii Kuzmenko has said.
He said this in an exclusive interview with The Peninsula, one of the leading Qatari newspapers.
"As of the end of 2019, about 1,500 Ukrainians reside in Qatar. However, taking into account the visa-free regime between our countries, the total number of our compatriots here is greater and can range from 2,000 to 2,500," Kuzmenko said, adding that the majority of Ukrainians in Qatar work in healthcare, sport and hospitality sectors.
The ambassador noted that Qatar is becoming an increasingly popular destination for Ukrainian tourists. According to Kuzmenko, more and more citizens of Qatar are considering Ukraine as an attractive place for tourism and recreation, launching a business and implementing investment projects.
"Of course, the visa-free regime and direct flights between our capitals greatly contribute to the acceleration of business contacts," the diplomat added.
In 2017, about 7,000 Ukrainians visited Qatar. Some 15,000 Ukrainians visited Qatar in 2018 and 22,600 in 2019.
ish