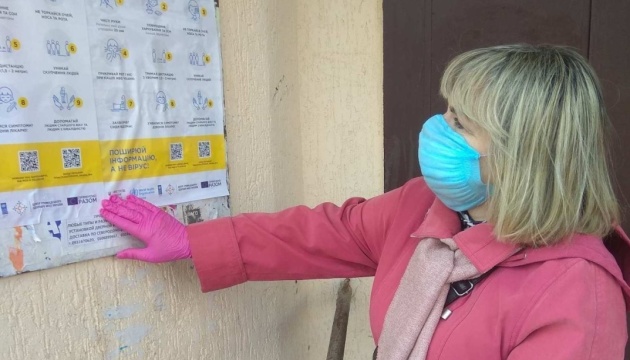 Health Center announces mortality rate from coronavirus in Ukraine
The fatality rate of the coronavirus disease (COVID-19) in Ukraine is 2.4%, according to data provided by the Public Health Center.
"The mortality rate in the country is 2.4%. The highest rate was recorded in Kirovohrad (5.1%), Cherkasy (3.9%) and Zakarpattia (3.8%) regions," the Center wrote on Facebook on August 2.
According to the Public Health Center, the largest number of active patients per 100,000 population was registered in Lviv (285.1), Zakarpattia (238) and Ivano-Frankivsk (218.5) regions.
The number of registered active patients as of August 2 was 30,900.
As of August 3, Ukraine reports 73,158 laboratory-confirmed COVID-19 cases.
ish