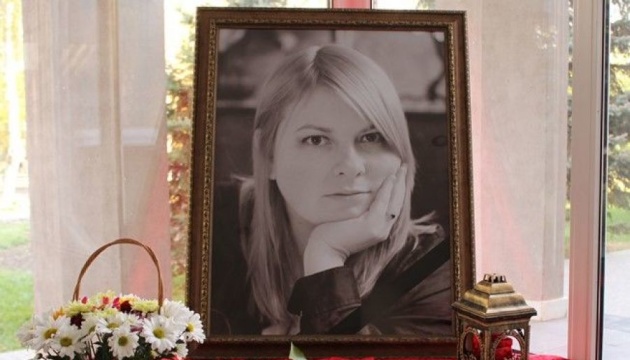 U.S. joins Ukrainians in demanding justice for activist Handziuk - embassy
The United States joins the Ukrainian people in demanding justice in the case of the attack that led to the death of Kherson activist Kateryna Handziuk.
The U.S. Embassy in Ukraine said this in a statement published on its Facebook page.
"Today marks two years since the attack that led to the tragic death of civic activist Kateryna Handziuk, who courageously fought to curb corruption and ensure a democratic Ukraine. We join the Ukrainian people in calling for justice for Handziuk and her loved ones," the embassy said.
On July 31, 2018, activist Kateryna Handziuk was doused in sulfuric acid near the entrance to her house in Kherson. She sustained burns to 40% of her body. She underwent several surgeries but died on November 4 of the same year.
op