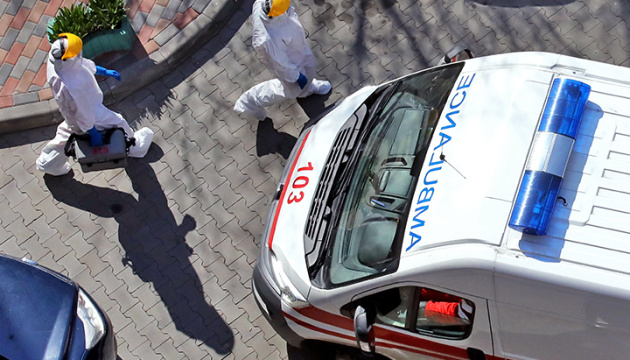 Six regions not ready to ease lockdown measures – Health Ministry
Six regions in Ukraine do not meet all the necessary criteria for easing quarantine measures introduced to prevent the spread of COVID-19, according to data provided by the Health Ministry on July 24.
In particular, Vinnytsia, Volyn, Zakarpattia, Ivano-Frankivsk, Lviv and Ternopil regions are not ready to weaken quarantine yet.
Information on the spread of coronavirus in Crimea and the city of Sevastopol is not available.
The Health Ministry explains that regions with high prevalence of COVID-19 are considered to be regions that have one of the following indicators: the occupancy of beds in health facilities intended for hospitalization of patients with confirmed COVID-19 exceeds 50%; the average number of PCR and ELISA tests conducted during the past seven days is less than 24 per 100,000 population; the detection rate of COVID-19 is more than 11%; the growth rate of COVID-19 is more than 10%.
As reported by Ukrinform, the total number of confirmed COVID-19 cases in Ukraine reached 62,823 as of July 24, including 972 new cases reported over the course of the past day.