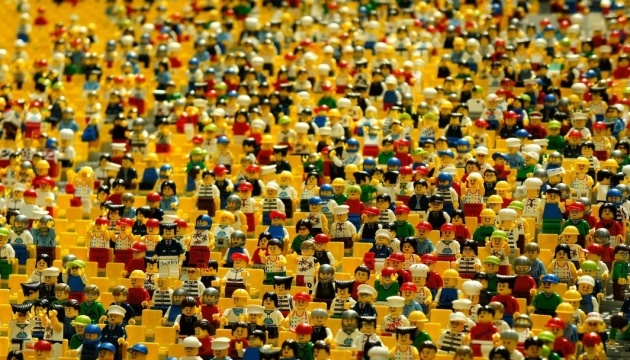 Nearly third of Ukrainians ready to vote for Servant of the People in elections – poll
Almost a third of voters in Ukraine are ready to vote for the Servant of the People party in parliamentary elections, according to a survey taken by the Rating sociological group.
"The leader in the ranking of political parties in the elections to the Verkhovna Rada is the Servant of the People party. Some 27.9% of those who have decided and intend to come to the polls are ready to vote for the party," a statement posted on the group's website reads.
Some 18% of those polled support the Opposition Platform - For Life party, 14.7% - European Solidarity, 11.4% - Batkivshchyna, 5.2% - Oleh Liashko's Radical Party, 4.3% - the Strength and Honor party, 3.4% - the Party of Sharij, 3.3% - the Ukrainian Strategy of Groysman, 3.2% - Svoboda, and 3.1% - Holos. The rating of other political parties is below 2%, according to the poll.
The survey was conducted on July 16-17, 2020. A total of 2,000 respondents aged 18 and older were interviewed in all regions of Ukraine, except for the temporarily occupied territories of Crimea and Donbas.
The Servant of the People is a Ukrainian political party. It was officially registered in December 2017. The organization is named after the eponymous Ukrainian Russian-language comedy series and film produced by Kvartal 95 Studio.
The party received an overwhelming majority of votes in Ukraine's early parliamentary elections in July 2019 and formed a majority for the first time in the history of Ukraine's parliamentary system.
op