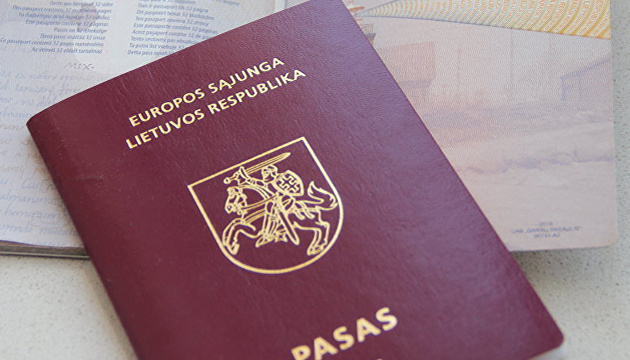 Lithuania cancels self-isolation for citizens returning from Ukraine
Lithuania has excluded Ukraine from the list of countries of which returning requires self-isolation, whereas several EU countries have been included in the list, according to the website of the Lithuanian public broadcaster LRT.
"Residents of Lithuania returning from Ukraine do not need to undergo isolation from Monday [July 20]," the report reads.
At the same time, Lithuania included in the list a number of EU countries, primarily with developed holiday resort businesses: Croatia, Spain, and Iceland. Earlier, the same decision was made for Portugal, Bulgaria, Romania, and Luxembourg.
People returning from countries with a difficult epidemiological situation must submit their data to the National Public Health Center within 24 hours. All of them must spend 14 days in isolation, even if they traveled through these countries in transit.
The list of countries affected by coronavirus is updated in Lithuania every week, taking into account the epidemiological situation abroad.
According to Lithuania's National Public Health Center (NVSC), 15 new COVID-19 cases were recorded in the country on July 19, bringing the total number of infections to 1,947. Eighty people died of coronavirus, whereas 1,601 patients recovered.
op