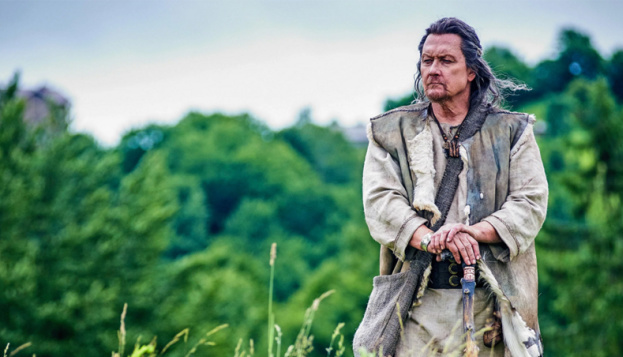 The Rising Hawk to be released in USA and Canada
FILM.UA Distribution has announced that Shout Factory became a distributor for The Rising Hawk Ukrainian historical action film in the US and Canada.
"Ukrainian films do not appear on American and Canadian screens all too often. So we are especially proud to be able to acquaint the North American audience with our film. We have no doubt that The Rising Hawk will entice our American colleagues," said Evheniy Drachov, international sales manager of FILM.UA Distribution.
As reported, the Ukrainian release took place on 10 October 2019.
The film is directed by Akhtem Seitablayev, John Wynn and produced by Egor Olesov (Kinorob company, Ukraine), Jeff Rice, Yuriy Karnovsky, Raja Collins (Cinema Day company, USA). The script was written by Yaroslav Voytseshek and Rich Ronat.
The Rising Hawk was shot last summer near Synevyrska Poliana village in Zakarpattia region and near Kyiv, where the main scenery was built. A large international cast from Ukraine, the USA, Kazakhstan, the UK, and Mongolia worked in the film.
The film was produced by Kinorob and Cinema Day with the support of the State Film Agency of Ukraine and distributed in Ukraine by the Ukrainian Film Distribution.
Earlier, the rights in The Rising Hawk were sold to Spain, Germany and germanophone Europe. Also, Volga acquired theatrical rights in the film for Lithuania, Latvia, and Estonia.
ol