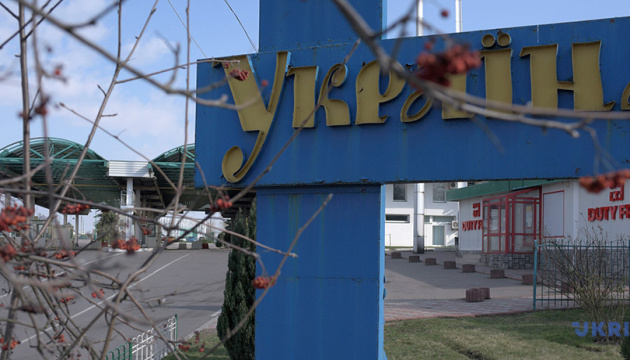 Slovakia, Moldova reopen borders with Ukraine - Demchenko
Slovakia and Moldova resumed the operation of checkpoints on the border with Ukraine on June 1, whereas Hungary has postponed their reopening, spokesperson for Ukraine's State Border Guard Service Andriy Demchenko told Ukrinform.
"Yes, the border agency of the Slovak Republic has resumed the work of two checkpoints with Ukraine. Moldova has resumed the work of three checkpoints. Thus, three checkpoints are currently operating with Slovakia and ten with Moldova," Demchenko said.
He noted that Hungary also planned to resume the operation of checkpoints but has now postponed this decision.
Poland and Romania are considering opening additional checkpoints at the government level, the spokesman said.
On May 20, the Cabinet of Ministers of Ukraine allowed the operation of 66 checkpoints on the border with the European Union and Moldova.
op