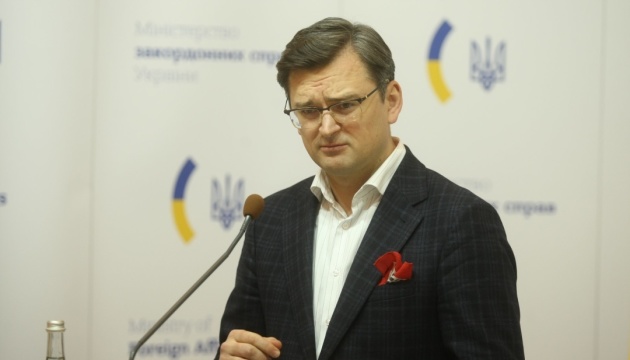 Ukrainian returns home after nearly five years in Malaysian prison – Kuleba
Ukrainian citizen Klavdiia Lopatkina has returned home after spending almost five years in prison in Malaysia on charges of drug trafficking, Ukrainian Foreign Minister Dmytro Kuleba has said on Facebook.
"On May 13, 2020, the Federal Court of Malaysia acquitted Klavdiia. Now she is already in Ukraine," the diplomat wrote.
He recalled that in December 2015, Malaysian police detained Lopatkina at Penang International Airport on charges of drug trafficking.
In 2018, the Penang High Court in George Town sentenced her to life imprisonment.
"The Consular Service of the Ministry of Foreign Affairs of Ukraine and our Embassy in Malaysia, in cooperation with other Ukrainian competent authorities, have been defending the rights of our compatriot and seeking the dropping of the charges. Finally, our efforts have produced a result," Kulebva said.
He added that the Ukraine Foreign Ministry continued to work on the release of other compatriots.
op