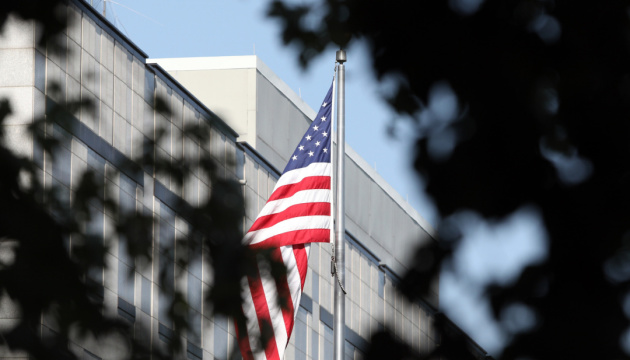 U.S. Embassy staff dress up in embroidered shirts
Employees of the U.S. Embassy in Ukraine have dressed up in their favorite embroidered shirts on the occasion of Vyshyvanka Day.
The Embassy published photos of U.S. diplomats dressed in embroidered shirts on its Facebook page.
"In honor of Vyshyvanka Day, the U.S. Embassy Team dressed up in our finest embroidered shirts. Celebrate with us by posting a picture of yourself in your favorite vyshyvanka," the post reads.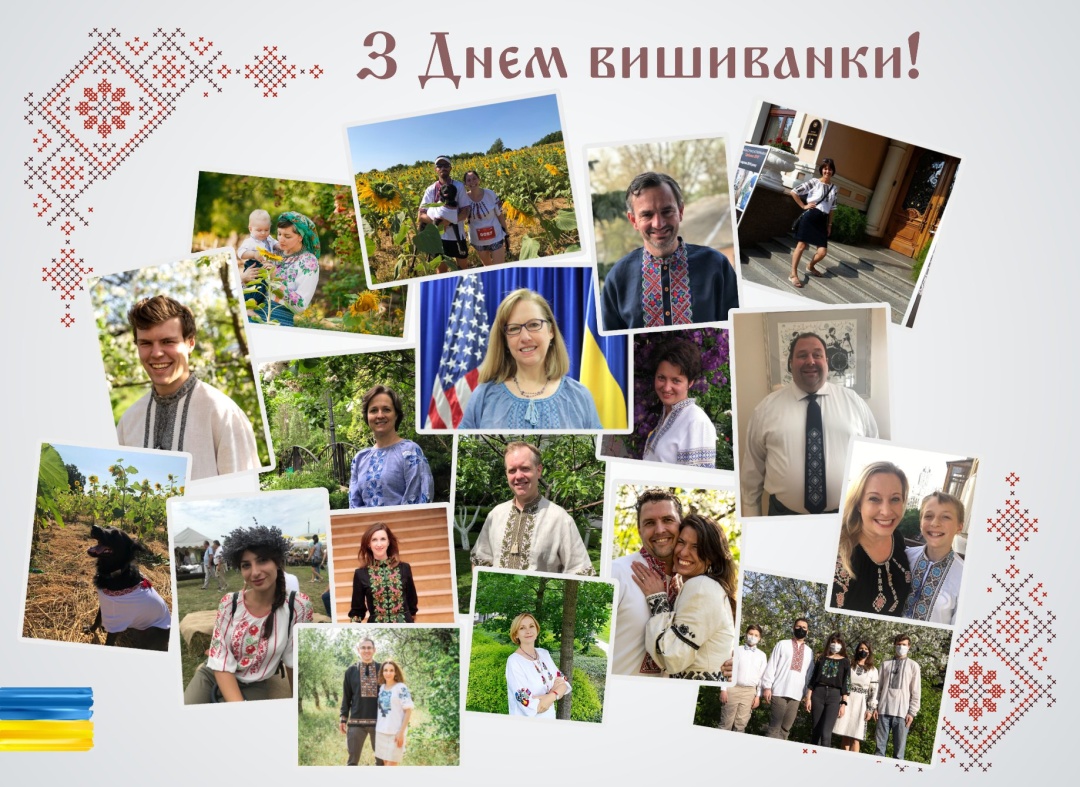 Ukraine celebrates Vyshyvanka Day every year on the third Thursday of May. This year, the holiday is marked on May 21.
The vyshyvanka, along with traditional Ukrainian Easter eggs called pysankas, is one of the brightest symbols of Ukrainian culture. Embroidery has a thousand-year history. Each region of Ukraine has its own special pattern. The embroidered shirt "encodes" all the key values of human life: freedom, happiness, destiny, love.