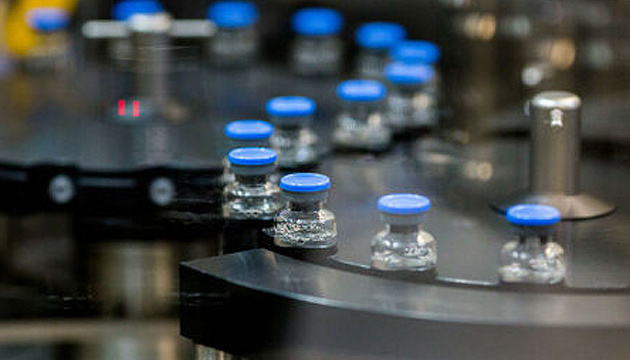 Ukraine reports 354 coronavirus cases in past 24 hours, taking total to 19,230
Ukraine's cases of the coronavirus COVID-19 grew to 19,230 on May 20, according to Health Minister Maksym Stepanov.
"Some 354 persons have fallen ill over the past day. During the entire period of the pandemic, 19,230 people have fallen ill, including 1,376 children and 3,757 healthcare workers," Stepanov said at a briefing on May 20, an Ukrinform correspondent reported.
According to the health minister, 28 children and 61 health workers have contracted COVID-19 over the past day. Ukraine has recorded 323 recovered cases and 16 deaths related to the coronavirus in the past day.
In total, 5,955 people in Ukraine have recovered and 564 people have died since the start of the pandemic.
Ukraine has conducted 8,568 PCR tests in the past 24 hour
The largest number of coronavirus cases over the past day has been reported in Chernivtsi region (54), Kyiv city (51), and Volyn region (41).
iy