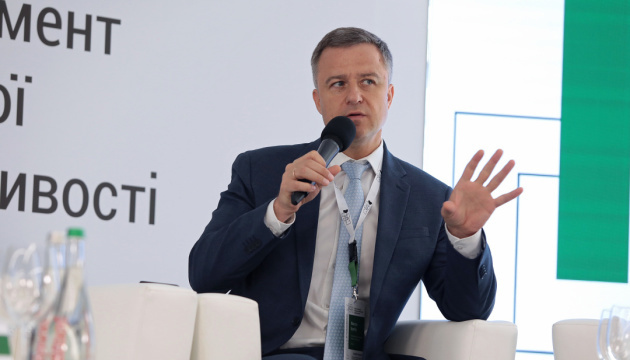 Children's ombudsman proposes banning surrogacy in Ukraine
Ukrainian Presidential Commissioner for Children's Rights Mykola Kuleba has said that surrogacy in Ukraine is unregulated and violates children's rights.
He wrote this on his Facebook page.
"Commercialization and permission to receive such a 'service' in Ukraine promote the uncontrolled sale of Ukrainian children abroad. The situation with babies in a hotel, which has become public, once again shows the lack of rights of children born to surrogate mothers. The birth of a child far from the mother is unnatural. In this way, Ukraine simply becomes an international online store for babies. And we don't know the real number of such children that Ukraine 'supplies' in this way," Kuleba said.
He stressed that no state is obliged to "provide" a family with a child, especially a foreign family. However, every child has an inalienable right to a family. In this context, the notion of a "mother" who gave birth to a child but is not a genetic mother is omitted.
"The children who are in the hotel today actually have biological mothers who are in Ukraine. But they are now left without both genetic and biological parents due to the surrogacy process," Kuleba added.
According to him, surrogacy is the exploitation of women in order to earn income by private businesses and meet the needs of adults. However, it violates children's rights.
Kuleba recalled that back in 1991, representatives of a German parliament chamber stated that surrogacy was contrary to children's rights, in particular, the connection between the child and the mother who gave birth to it was not taken into account. And the removal of the child from the biological mother can have negative consequences.
"I am categorically against commercial surrogacy. It is the objectification of the child and its positioning as a commodity," he said.
Earlier reports said that 46 children born via surrogacy were stranded in a Kyiv hotel due to the coronavirus lockdown. Ukrainian Ombudsman Liudmyla Denisova asked law enforcement officers to respond immediately to the situation.
The Ministry of Social Policy of Ukraine stressed the need to develop a national policy on surrogacy.
op