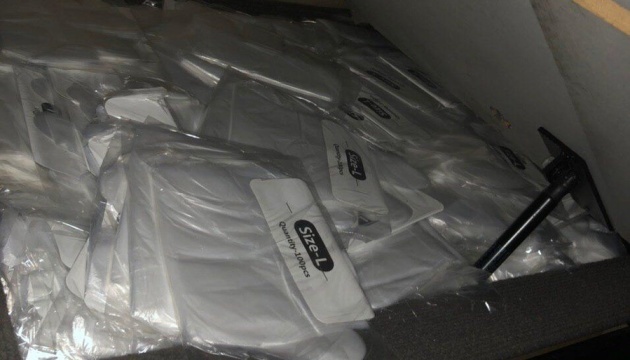 Nearly 200,000 protective gloves seized on border with Poland
Ukrainian border guards have thwarted an attempt to smuggle into Poland about 200,000 polyethylene gloves subject to export bans, Ukraine's State Border Guard Service has reported.
"There were two attempts yesterday to smuggle into Poland across the Yahodyn checkpoint the goods that are subject to the export ban according to Cabinet of Ministers of Ukraine resolution No. 214 of March 14, 2020. Border guards of the Lutsk detachment, together with SBU and customs officers, prevented the violation," the report reads.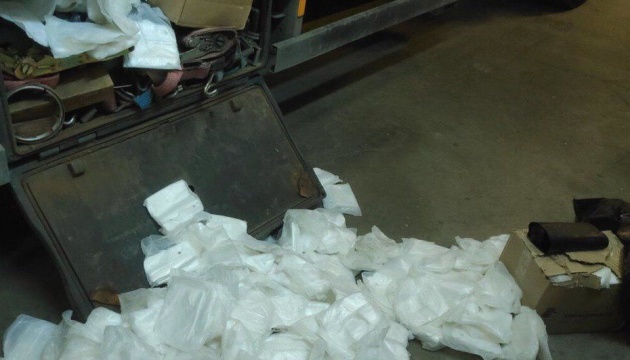 It notes that in the first case, an attempt was made to transport 150,000 polyethylene gloves in a truck with Polish license plates, which was crossing the border as "empty."
Subsequently, a joint interagency review group found 40,000 of such gloves among the cargo of "wooden pallets."
Customs officers seized all 190,000 gloves. They are estimated to be worth almost UAH 26,000.
op