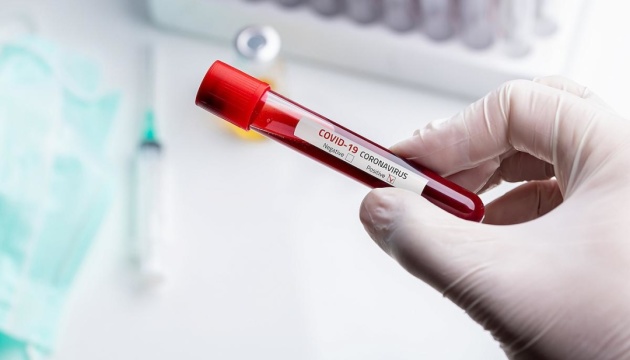 Two more coronavirus patients die in Chernivtsi region
Two more people infected with the coronavirus COVID-19 have died in Chernivtsi region, Chernivtsi Regional State Administration has reported on Facebook.
"Two coronavirus patients died in Bukovyna today, on March 31," the report said.
It notes that a woman, born in 1955, was admitted to Khotyn Central District Hospital on March 25. Before that, she underwent treatment at home for three days. On March 30, she was given non-invasive ventilation. In the evening the same day, she tested positive for COVID-19. On March 31, her condition worsened dramatically, and she died.
The other victim is a man, born in 1962, who was hospitalized at the regional clinical hospital on March 24.
From March 27, the patient was in intensive care and on March 28 he tested positive for COVID-19. On the night of March 30, his condition deteriorated significantly. The man was also ill with diabetes.
"We express our sincere condolences to the families and loved ones of the dead!" the report reads.
According to the Public Health Center of Ukraine, 549 laboratory-confirmed COVID-19 cases were recorded in Ukraine as of 10:00 on March 31. Thirteen people died of the disease and eight recovered. Sixty-nine new cases have been recorded in Ukraine over the past 24 hours.
op