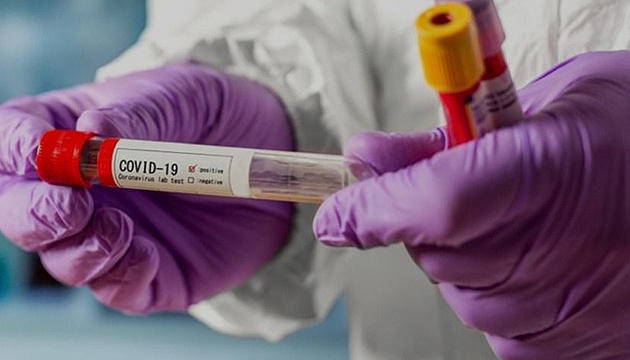 Another coronavirus patient dies in Chernivtsi - mayor
Another patient infected with coronavirus has died in Chernivtsi, Chernivtsi Mayor Oleksiy Kaspruk has reported on his Facebook page.
"An elderly resident of Chernivtsi has died as a result of coronavirus infection in the hospital," the post reads.
Kaspruk also appealed to all residents of the city not to leave their homes without urgent need.
"That you feel healthy means nothing... You don't know what you will bring to your parents from the street... They will be buried without your presence, because you will probably be in observation at this time or, God forbid, in the hospital," he added.
A total of 480 coronavirus cases, including 11 deaths, were officially confirmed in Ukraine as of 10:00 on March 30. Six patients recovered. Some 62 new COVID-19 cases have been recorded over the past 24 hours.
op