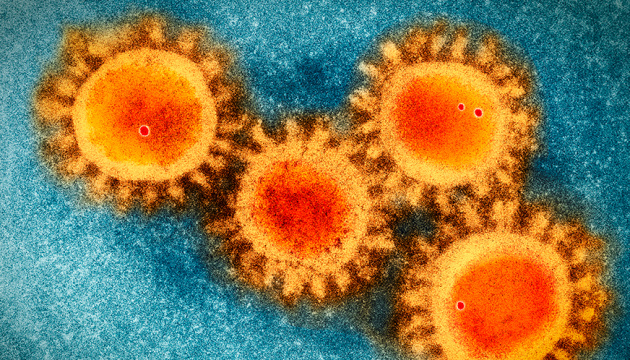 Five coronavirus cases confirmed in occupied Sevastopol
Five coronavirus cases have been confirmed in the city of Sevastopol in occupied Crimea.
"Those infected arrived in the city after visiting France, the United Kingdom and Southeast Asia," Interfax reports with reference to the press service of the occupation authority.
The patients were hospitalized in separate infectious disease wards. Their health condition is satisfactory, the disease is asymptomatic.
As noted, those people did not inform about their visits to the countries affected by coronavirus but were found by the staff of the headquarters to fight Covid-19.
As of Thursday, March 26, more than 3,000 people on the annexed peninsula remained under medical supervision and nearly 90 patients were isolated in hospitals. A total of 14 people were tested positive for coronavirus in Crimea.
ol