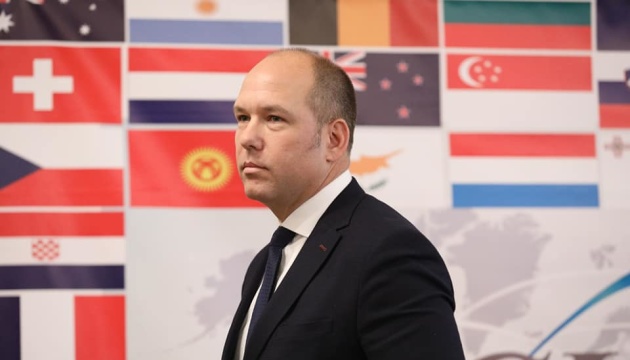 UWC calls on Verkhovna Rada of Ukraine to impose 'political quarantine'
The Ukrainian World Congress (UWC) urges Verkhovna Rada of Ukraine to refrain from discussing and voting on the issues that may cause social tensions and controversial reaction in the society during national quarantine restrictions.
"The Ukrainian World Congress called on Verkhovna Rada of Ukraine to comply with the previously adopted decision to only consider draft bills on prevention of emergence and spread, on localisation and liquidation of COVID-19 outbreaks," reads a statement on the UWC website.
"We share the concern of civil society that adopting politically and socially controversial decisions, including those concerning land reform, Ukrainian language and information space issues, may provoke mass protests and endanger health and lives of Ukrainian people. Adopting such decisions in an emergency situation creates a threat of long-term destabilisation in Ukraine," UWC President Paul Grod stated.
As of 7 a.m. on March 25, Ukraine had 113 laboratory-confirmed coronavirus cases, of which three were lethal.
ish