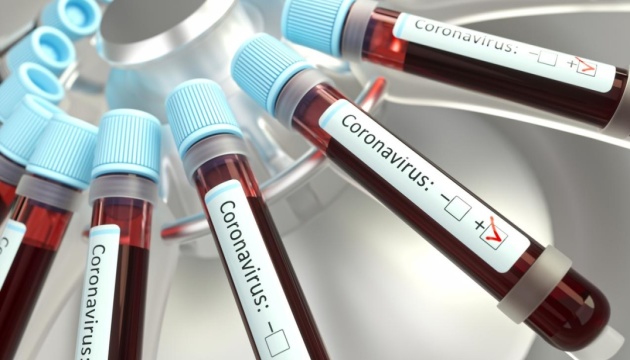 First coronavirus case confirmed in occupied Crimea
In the occupied Crimea, the first coronavirus case was officially reported to be found in a man who had recently returned from France. Thirty-seven people, who he had contacted, were isolated.
"Head of the Russian Federal Service for Surveillance on Consumer Rights Protection and Human Wellbeing Department in Crimea and city of Sevastopol Natalia Penkovskaya reported that 37 people were established on the peninsula, who had contacted the resident of Crimea diagnosed with a coronavirus. Five of them are close relatives. All of them were isolated in medical institutions or at home," Crimea.Realities portal reports with reference to the Russian mass media.
Earlier, Penkovskaya said that the Crimean resident infected with coronavirus had hidden the fact of visiting France when crossing the administrative border between Kherson region and Crimea.
As of the evening of March 21, there were 417 people suspected to have coronavirus in Crimea and Sevastopol.
ol