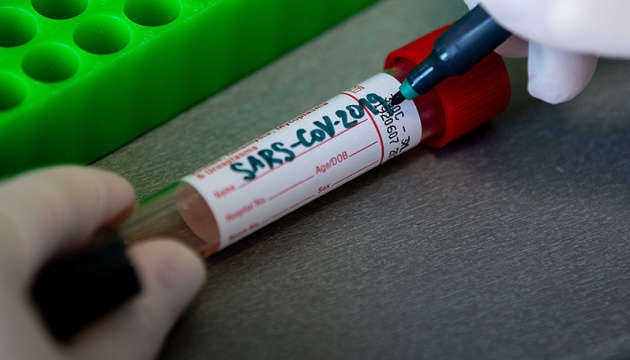 Third Ukrainian woman dies from coronavirus in Italy
Third Ukrainian woman died from pneumonia caused by coronavirus in Italy.
"Unfortunately, today [on March 20], we have received official confirmation of the third death in Italy. Ukrainian citizen born in 1960," Ukraine's Foreign Ministry Spokesperson Kateryna Zelenko said in a commentary to hromadske online media outlet.
Zelenko specified that the incident, like the second one, occurred in the province of Bergamo.
As of March 21, a total of 47,021 coronavirus cases were confirmed in Italy; 4,032 people died, 5,129 people recovered.
As reported, the national lockdown was introduced in Ukraine until April 3 to counteract the spread of Covid-19 coronavirus infection. In particular, educational establishments and all shops except groceries, pharmacies, gas stations and banks were closed. The operation of subways in Kyiv, Kharkiv and Dnipro was suspended. The intercity and interregional road, rail and air passenger transportation was stopped. In addition, the foreigners are banned from entering Ukraine and the international passenger services are suspended.
As of 10:00 on March 21, Ukraine confirmed 41 cases of COVID-19. Fifteen new cases were detected in the last 24 hours.
ol