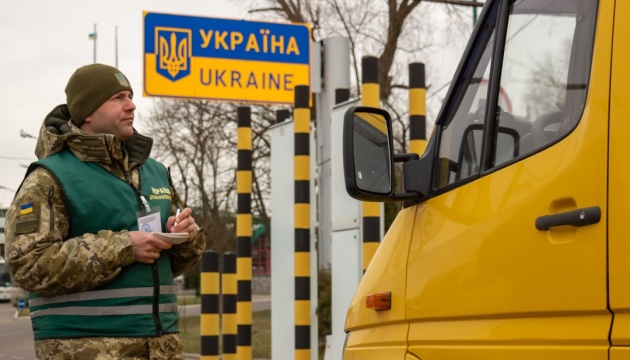 Ukraine's entry ban for foreigners takes effect today
Pursuant to the decision of the Cabinet of Ministers of Ukraine, a temporary entry ban for foreigners and stateless persons to counteract the spread of coronavirus takes effect in Ukraine today.
The Government made the corresponding decision at its special meeting on March 14, Ukrinform reminds.
The order to temporarily restrict the crossing of the state border was taken to comply with the decisions of the National Security and Defense Council of Ukraine to counteract the spread of the coronavirus in Ukraine.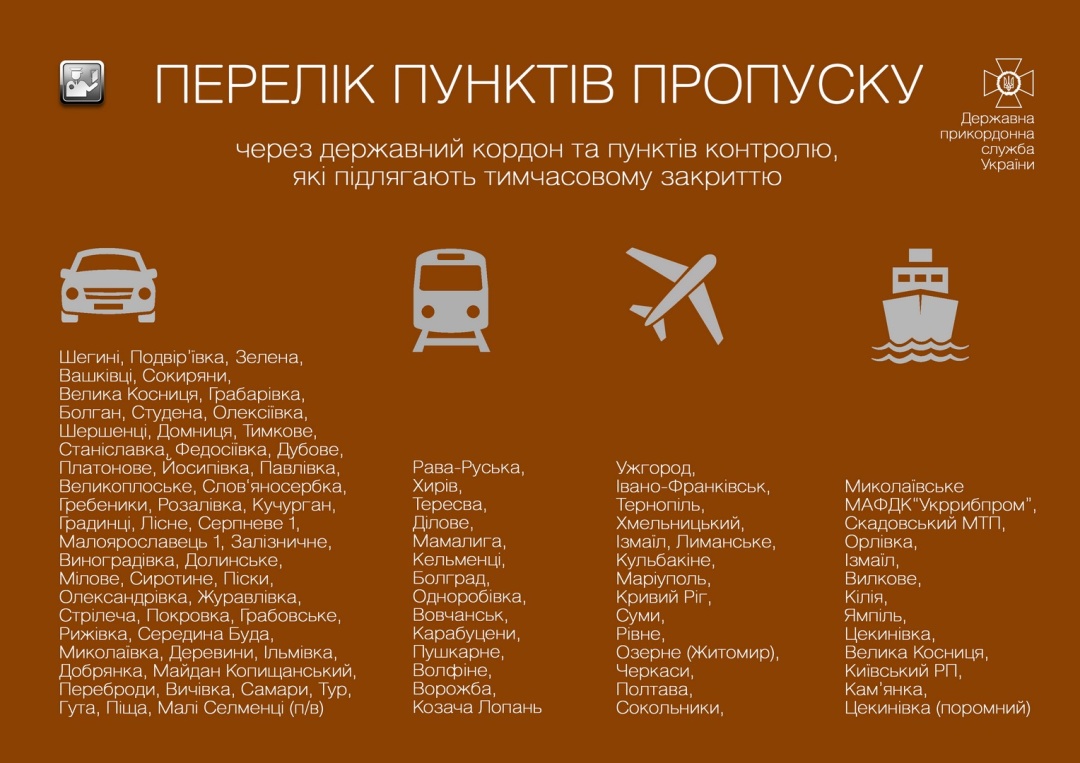 The document provides for:
- temporary ban from 00:00 on March 16 till April 3, 2020 on state border crossing for entry into Ukraine for foreigners and stateless persons – with the exception of a number of categories (in particular, persons who are entitled to permanent or temporary residence in the territory of Ukraine, who are spouses or children of Ukrainian citizens, representatives of official international missions, diplomatic missions and their families)
- temporary closure of border crossing points for international air passenger services from 00:00 on March 17 till April 3, 2020.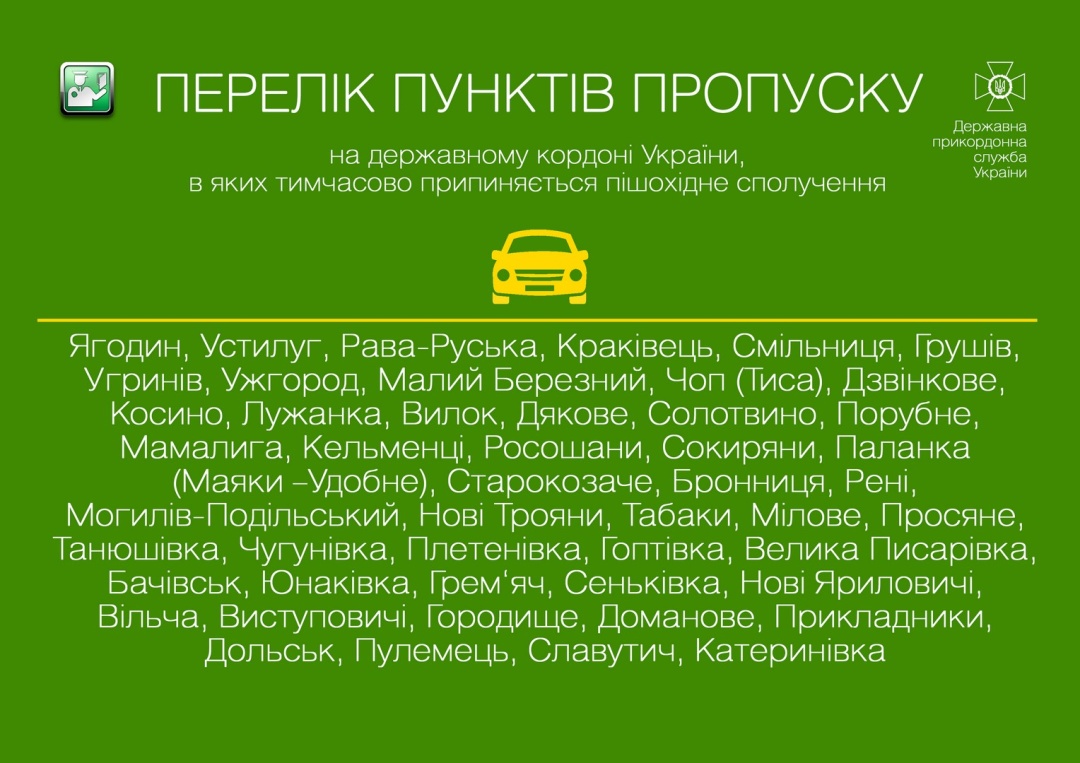 The Ministry of Foreign Affairs of Ukraine was instructed to inform the diplomatic representatives of foreign countries in Ukraine and foreign diplomatic institutions about these restrictions.
From March 16 to April 3, a total of 107 border crossing points will suspend operation on the Ukrainian border as part of measures to combat the spread of coronavirus.
According to Head of the State Border Guard Service of Ukraine Serhiy Deyneko, 123 border crossing points will continue to operate out of 230 existing ones.
ol