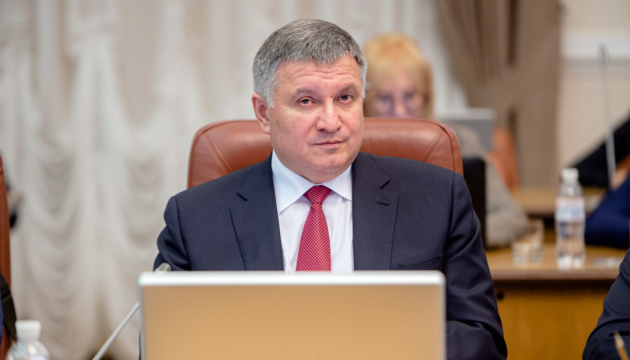 Avakov reports 12 cases of coronavirus in occupied Horlivka
Ukrainian Interior Minister Arsen Avakov has reported 12 cases of coronavirus in the occupied city of Horlivka in Donetsk region.
He said this at a meeting of the Cabinet of Ministers on Friday, according to an Ukrinform correspondent.
"We now have tentative information on 12 cases of coronavirus that is spreading in Horlivka. Therefore, we are introducing tighter controls with occupied territories," he said.
According to Avakov, if a citizen of Ukraine lives in Horlivka and has a place of registration there, he or she may not enter mainland Ukraine while the quarantine is in place.
Three cases of coronavirus have been reported in Ukraine so far: two in Chernivtsi region and one in Zhytomyr region.
According to the COVID-19 Interactive Map-19 of the Center for Systems Science and Engineering (CSSE) at Johns Hopkins University, 128,343 people were infected with coronavirus worldwide as of early March 13, 4,720 died, 68,324 recovered.
op