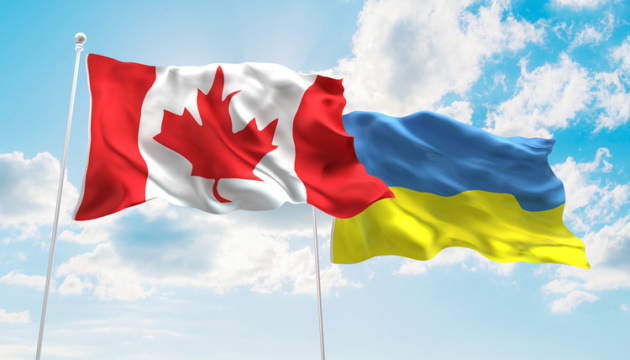 UCC welcomes additional Canadian support for Ukraine
The Ukrainian Canadian Congress (UCC) welcomes the additional Canadian support to improve security in Ukraine.
Canada will provide USD 2.2 million over three years to the Police Assistance Project on Strategic Reform Capacities of the National Police of Ukraine, according to a statement on the UCC's website.
"At a time when the Ukrainian people face increasing political and economic instability, and Russia continues to escalate its war on Ukraine, it is vitally important that Ukraine's western allies continue to support the Ukrainian people. The UCC applauds Canada's leadership role in the international community's support for Ukraine," UCC National President Alexandra Chyczij said.
According to her, the recent visit of Minister of Foreign Affairs of Canada François-Philippe Champagne to Ukraine allowed him to see the implementation of important reforms. "It is crucial that Minister Champagne was able to see first-hand the complex reform challenges which Ukraine faces and hear the perspectives of Ukrainian civil society leaders," Chyczij noted.
ish