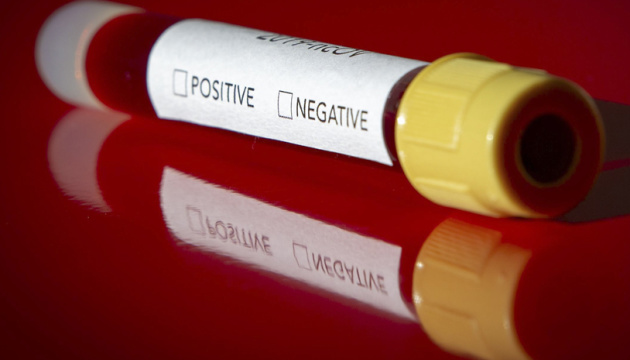 WHO predicts increase in number of coronavirus cases in Ukraine
The World Health Organization predicts that the number of Covid-19 coronavirus cases is likely to increase in Ukraine.
WHO Representative in Ukraine Jarno Habicht said this at a briefing in the Cabinet of Ministers on Wednesday, March 4, according to an Ukrinform correspondent.
"As we most probably will see more cases in Ukraine, and also the health care sector constantly will get prepared. An important message is that as the health reform continues, as we are getting better and modern hospitals, better emergency care, then it is easier also to respond to the outbreaks as we have it with Covid-19. So it is important that while we are responding to the outbreak, we continue also to strengthen the health system in Ukraine," he said.
He added that the first coronavirus case reported in Ukraine on March 3 was "not something which is unexpected." "It is important to note that it was an important case, and that we were able to diagnose the case quickly means that the public health service is doing their work in the right direction," Habicht said.
The first case of Covid-2019 in Ukraine was recorded in Chernivtsi region in a man who returned from Italy with his wife. The man was hospitalized, isolated, and stays under medical supervision. His wife was taken to a military hospital on March 4.
op