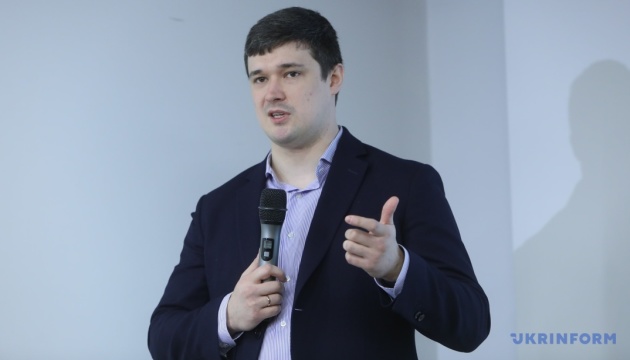 Position of chief digital transformation officer to be established at executive power bodies - Fedorov
The position of chief digital transformation officer (CDTO) will be established at all executive power bodies, according to Deputy Prime Minister, Minister for Digital Transformation Mykhailo Fedorov.
"Today the Cabinet of Ministers has passed a resolution on CDTO, Chief Digital Transformation Officer. At the level of government bodies, this is a relevant deputy. From now on, such positions will be established at each ministry, regional administration, state company, agency and other central executive bodies," he wrote on his Telegram channel.
Fedorov added that as a pilot project, first CDTOs had been already appointed at Kherson Regional State Administration and Kharkiv City Council.