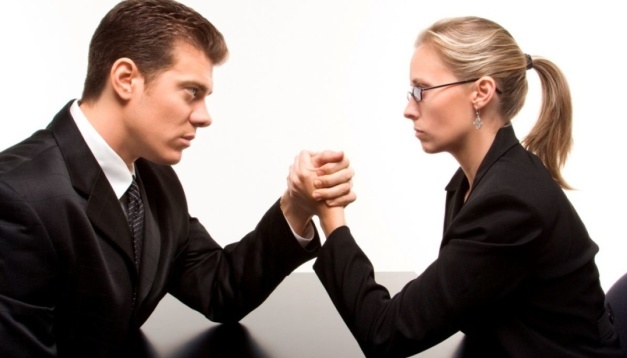 Women in Ukraine earn 25% less than men
Women in Ukraine earn 25% less than men, Deputy Social Policy Minister for European Integration Sergiy Nizhynskyi has said.
"There remains a high level of gender segregation in the labor market. There are widespread discriminatory attitudes among employers towards women workers both at the level of employment and career growth. This leads to a 25% wage gap and unequal opportunities for getting access to economic resources, as well as differences in the qualitative characteristics of employment and social status of women and men," the press service of the Social Policy Ministry quoted him as saying at a briefing in Kyiv on Monday, on March 2.
Nizhynskyi added that it is important to adhere to the Beijing Platform for Action and the UN Convention on the Elimination of All Forms of Discrimination against Women, in particular, the establishment of an effective system for combating violence and supporting vulnerable women, observing the principle of the best interests of the child.
op