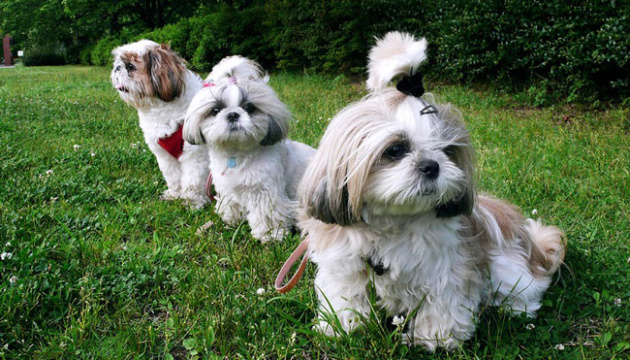 Ukraine temporarily bans animal imports from China
The State Service of Ukraine for Food Safety and Consumer Protection has temporarily banned imports of domestic and wild carnivores from China, the service's press office has reported.
"In order to minimize the risks of the Covid-19 pathogen penetrating the territory of Ukraine, in accordance with Articles 33 and 96 of the Law of Ukraine 'On Veterinary Medicine,' given the recommendations set out in the OIE Terrestrial Animal Health Code, the State Service for Food Safety and Consumer Protection temporarily banned imports into Ukraine from the People's Republic of China of domestic (dogs, cats, etc.) and wild carnivorous animals," the report said.
The service said that according to the World Organization for Animal Health (OIE), a dog tested positive for the SARS-CoV-2 disease in Hong Kong (China).
"The case is currently being investigated. The animal was kept in the same house where the owner had a coronary virus case," the service added.
As of early March 2, the number of patients infected with the Covid-19 coronavirus in the world reached 89,074. The disease has already killed 3,048 people, whereas 45,110 beat the coronavirus.
op