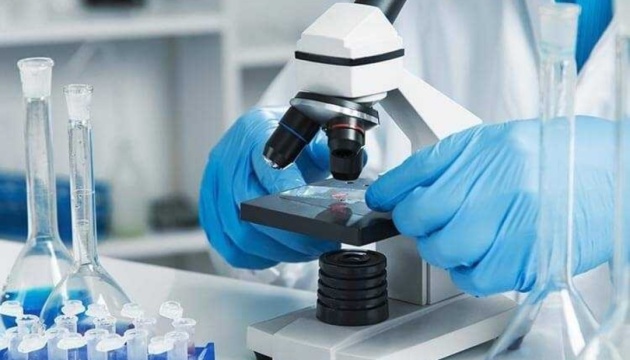 Flu activity declining in Kyiv - city administration
The influenza and acute respiratory viral infection (ARVI) rate declined by 5.7% in the city of Kyiv over the ninth week of 2020 (February 24-March 1), according to First Deputy Head of Kyiv City State Administration Mykola Povoroznyk.
"In general, the epidemic intensity is at a low level, which does not require additional measures, and is 39.3% below the baseline. The sickness rate is currently 466.2," Povoroznyk said, the city administration's press service reported.
He noted that over the reporting week, among children – 8,805 fell ill (down 4.6%), and among adults - 4,953 (down 7.6%).
"Children make up 64% in the sickness rate structure, compared with 63.3% in the previous week. Among pupils, the sickness rate declined by 5.3%, to 3,904 registered cases," said Povoroznyk.
He also added that over the reporting week, 233 people were hospitalized, including 155 children.
According to the Education and Science Department, the educational process has been partially suspended in 13 schools in Kyiv city.
iy