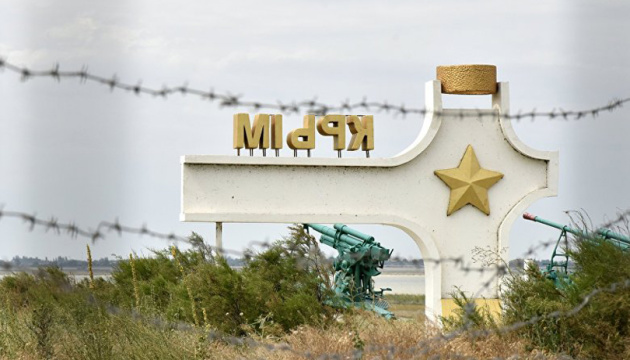 Human Rights Watch: Dozens of Crimean Tatars prosecuted on trumped-up terrorism charges in occupied Crimea
Throughout the year, Russian authorities in occupied Crimea continued to harass Crimean Tatars, prosecuting dozens on trumped-up terrorism charges.
"In March alone, Russian authorities arrested 24 men, most of whom were active in Crimean Solidarity, a legal and social support group for families of those arrested for political reasons. All were charged with association with Hizb ut-Tahrir, a pan-Islamist movement that is proscribed in Russia as a "terrorist" organization but is legal in Ukraine," reads the Human Rights Watch World Report 2020.
As noted, in June, authorities arrested eight men in Crimea on similar charges. None were accused in relation to any act of violence.
Russian security agents tortured or ill-treated at least four, the report underscores.
In June, the European Court of Human Rights ordered Russian authorities to immediately hospitalize Edem Bekirov, a gravely ill Crimean Tatar activist in pretrial detention since December 2018. Russia defied the request and released Bekirov only in August. In September, Bekirov returned to Kyiv as part of the prisoner exchange.
"In December 2018, Russia's Justice Ministry requested that the Crimean Bar Association expel human rights lawyer Emil Kurbedinov because of­ his alleged involvement in "extremist activities." Earlier in December, Kurbedinov was sentenced to five days in jail for a 2013 social media post about a Hizb ut-Tahrir meeting in Crimea," the report reads.
ol