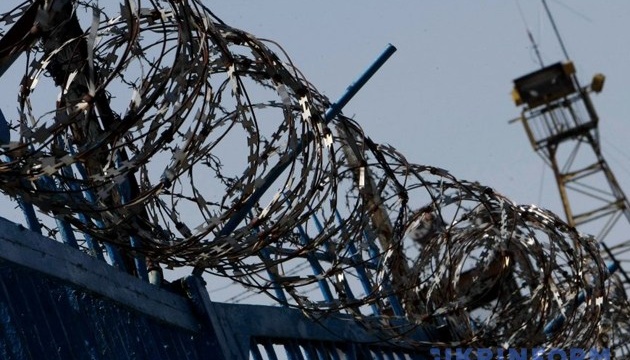 Over half of journalists in jail in Russia arrested in occupied Crimea - CPJ
More than half of journalists imprisoned in Russia have been arrested in Russia-occupied Crimea, the Committee to Protect Journalists (CPJ) has said in a report.
"Russia had seven journalists in custody, four of them because of their work in occupied Crimea documenting the Crimean Tatar minority population and Russian attacks on them," the report reads.
In total, according to CPJ, there were 250 imprisoned journalists worldwide as of December 1, 2019, but the committee noted that minor adjustments could change the final number of detainees.
The list of countries with the largest number of journalists jailed this year includes China (48), Turkey (47), Saudi Arabia (26), Egypt (26), Vietnam (12), Iran (11), and sub-Saharan Africa (39).
op