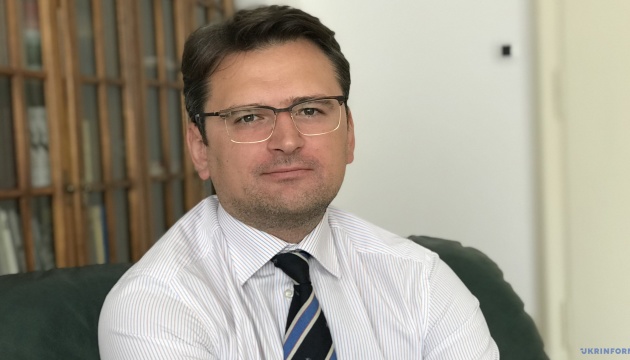 Gender equality unlocks huge economic potential – Kuleba
Gender equality in the economy brings great economic potential and the Ukrainian government will work to create equal opportunities for women and men in the economic sector.
Deputy Prime Minister for European and Euro-Atlantic Integration Dmytro Kuleba stated this at the Ukrainian Women's Congress in Kyiv on Tuesday, an Ukrinform correspondent reported.
"The government really understands the importance of gender equality, and we are considering this issue from two perspectives. The issue of gender equality should become the norm, not a daily achievement, but the norm, an ordinary operational work of any government body. And we are working on this. Secondly, there is a bunch of studies that show that gender equality in the economy unlocks huge economic potential, with billions of dollars hidden in equal opportunities for men and women in the economic sector. We will work to open this potential and create more opportunities for women to play their role in the economy and create added value for Ukraine," said Kuleba.
As Ukrinform reported, First Lady Olena Zelenska stated she initiates Ukraine's accession to the Biarritz Partnership.
The Biarritz Partnership was launched by world leaders the ensure gender equality.
iy