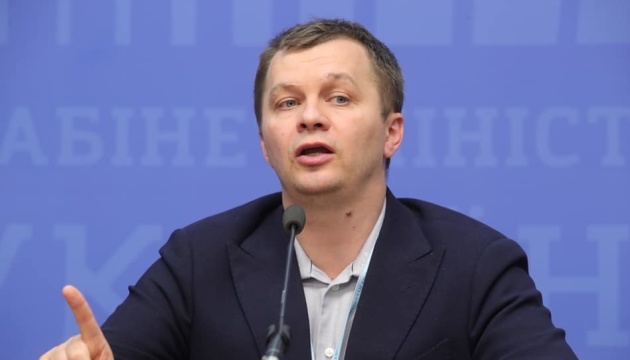 Government developing bill on employment reform in Ukraine - Mylovanov
Minister for Development of Economy, Trade and Agriculture Tymofiy Mylovanov has stated that the government intends to carry out employment reform in Ukraine, the Government portal reports.
"The employment reform will be implemented in Ukraine - employee protection standards will be met. It is necessary to abolish Soviet bureaucratic norms," Mylovanov said.
According to thin, the features of labor relations will be envisaged in the new law because "currently workers are not protected from abuse due to lack of legislative framework. Therefore, the Government takes a comprehensive and balanced approach to this issue, considering the opinions of trade unions and employers, as well as international experience".
"Flexible working schedules, remote work, working from home are some of the Government's initiatives that we propose to enshrine in law. It is vital to enhance the protection of the fundamental rights of employees so that they can assert their rights," said Mylovanov.
iy