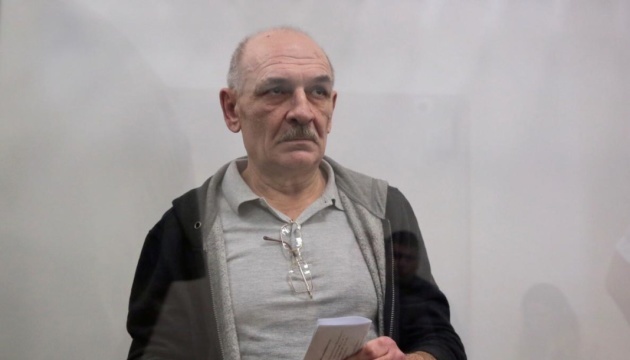 Ukraine puts MH17 case witness Tsemakh on wanted list
The Ukrainian Interior Ministry has placed Volodymyr Tsemakh, a key witness in the case on the downing of Malaysia Airlines flight MH17, on the wanted list.
The relevant information has been published on the website of the ministry.
According to the report, Tsemakh was put on the wanted list at the request of the Security Service of Ukraine.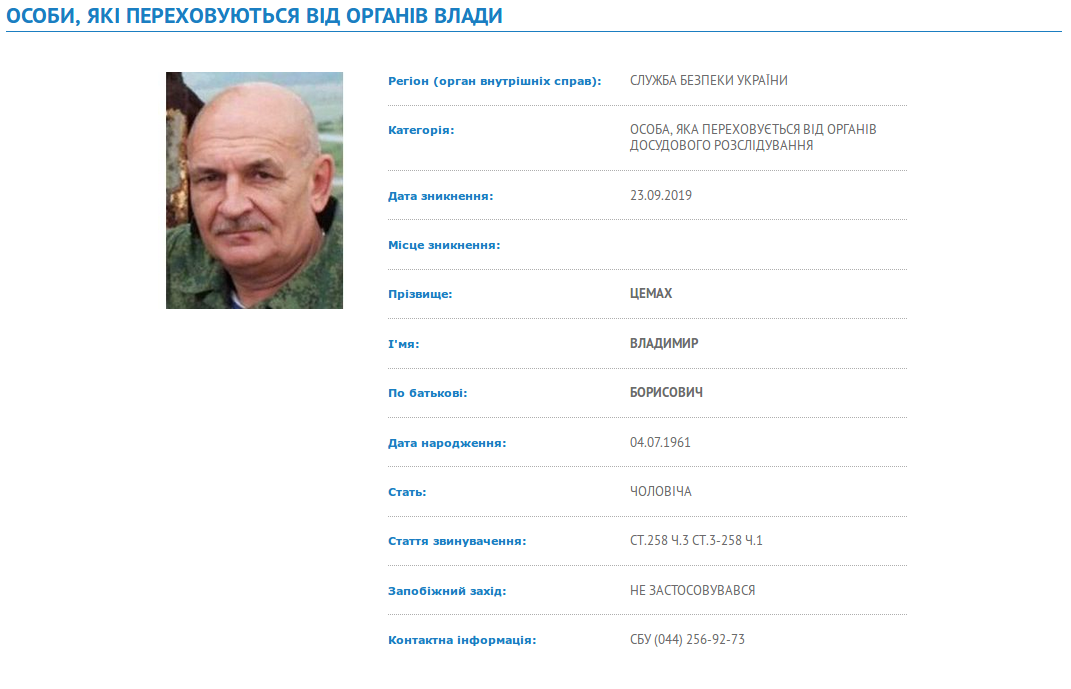 It also notes that he disappeared on September 23, 2019.
Ukraine handed over Tsemakh to Russia on September 7 as part of the prisoner swap in the 35-for-35 format.
Tsemakh is the former head of an air defense unit in the separatist-controlled town of Snizhne. Ukraine charged him with the creation of a terrorist group. Before the prisoner swap, he was interrogated in Kyiv by investigators from the Joint Investigation Team (JIT) probing the MH17 case.
Malaysia Airlines flight MH17, en route from Amsterdam to Kuala Lumpur, was shot down over conflict-hit Donbas in July 2014. There were 283 passengers and 15 crewmembers on board the plane. All of them died.
The JIT reported that the plane had been shot down from a Buk missile system that belongs to the 53rd Anti-Aircraft Missile Brigade of the Russian Armed Forces stationed in Kursk.
op