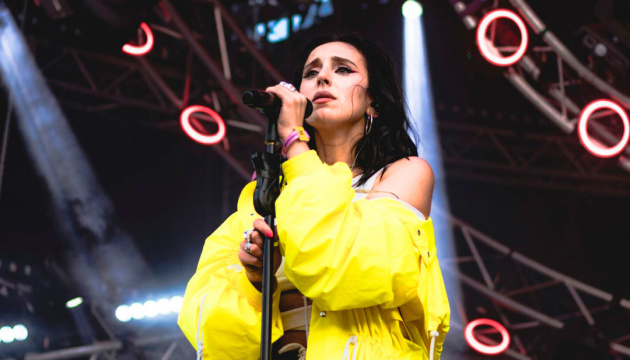 Jamala records video for movie about Holodomor
Ukrainian singer Jamala has presented a video for her song "The Price of Truth," which she recorded for "Mr. Jones," a film about the Holodomor directed by Polish filmmaker Agnieszka Holland.
The official video for the song, which became the soundtrack of the movie, was posted on Jamala's Facebook page.
"I was incredibly impressed by the story that formed the basis for the movie. At the heart of the story is an ordinary journalist who shows true heroism to bring information about the Holodomor to the international community. As we know, people who are not afraid of and are fighting for the truth pay a high price for it. This idea is close to me, and it reflects my creative works in many respects," Jamala wrote.
Agnieszka Holland's drama film "Mr. Jones," created with the support of the Ukrainian State Film Agency, will be screened on November 28.
op