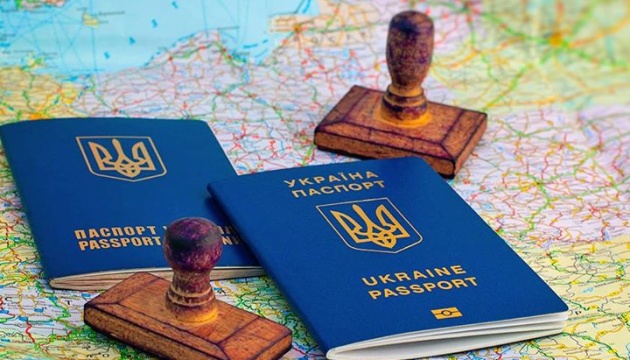 Visa-free regime between Ukraine and Dominica to be launched on November 13
The agreement on the abolition of visa requirements for reciprocal travels of citizens of Ukraine and the Commonwealth of Dominica will enter into force on November 13.
"We have good news for the citizens of Ukraine and Dominica. On November 13, 2019, the intergovernmental visa waiver agreement enters into force," the Ministry of Foreign Affairs of Ukraine posted on its Facebook page.
It is stated that the agreement provides for reciprocal visa-free travels for any purpose of entry up to 90 days within 180 days.
The long-stay visas for visits longer than 90 days will be free of charge.
On August 19, the Cabinet of Ministers of Ukraine approved the agreement with the Government of the Commonwealth of Dominica on the abolition of visa requirements, signed in London on May 15, 2019.
The Commonwealth of Dominica is an island country with the area of 751 square kilometers and the population of about 72,000 people situated on the border of the Caribbean Sea and the Atlantic, between Guadeloupe and Martinique.
ol