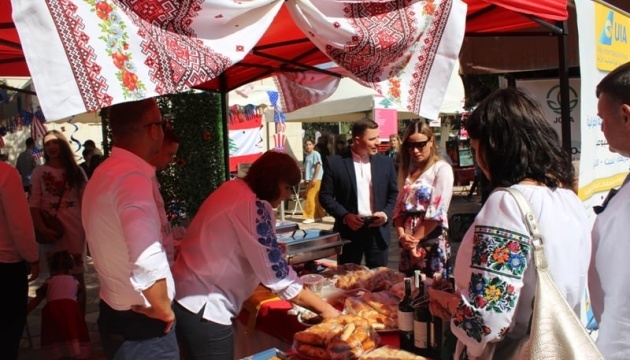 Ukraine takes part in charity diplomatic bazaar in Jordan
Ukrainian goods, national cuisine, culture and art have been presented at the annual Charity Diplomatic Bazaar in Jordan.
This was reported by the press service of the Embassy of Ukraine in the Hashemite Kingdom of Jordan.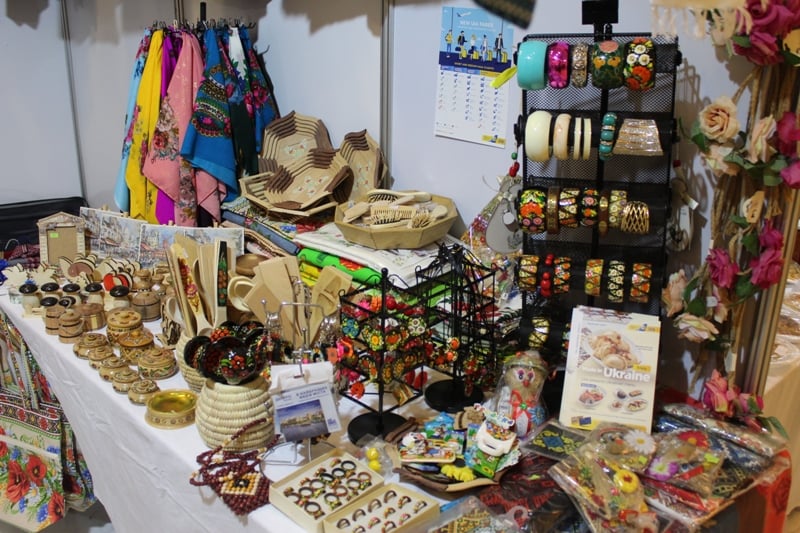 "Following the tradition, the Embassy of Ukraine in Jordan participated in the 55th Annual Charity Diplomatic Bazaar held under the patronage of Her Royal Highness Princess Basma to support orphans," the statement reads.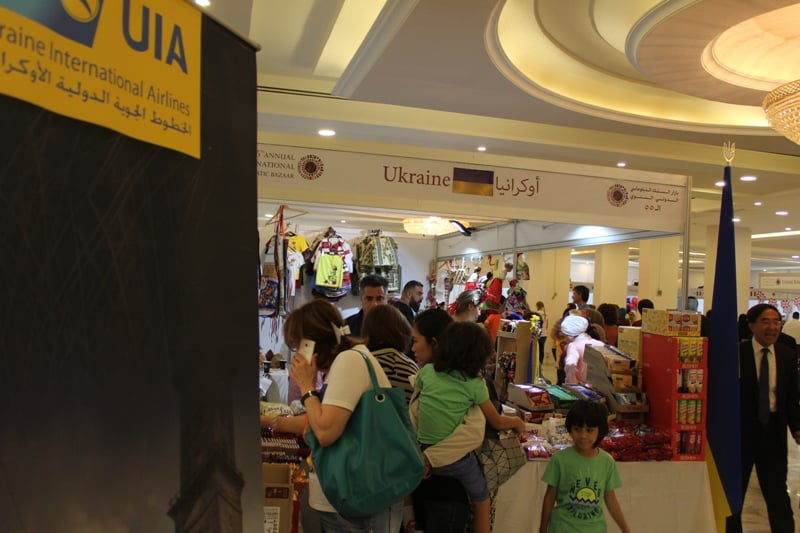 As in previous years, Ukraine was presented in all sectors of the fair - traditional goods, national cuisine, art. Visitors began to get acquainted with the Ukrainian culture starting with painted boards, tableware, household and interior items, embroidered and woven clothing, clay and wool products, Ukrainian wreaths, stylized jewelry, sweets and honey.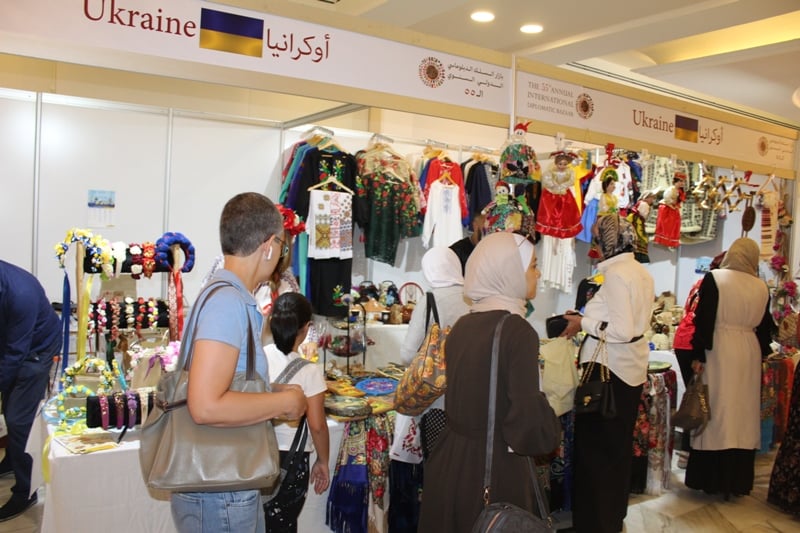 Further, the guests of the fair moved to the stand with Ukrainian cuisine, where this year they were served with dumplings, stuffed cabbages, chicken-Kyiv, pancakes, pastries and other Ukrainian delicacies.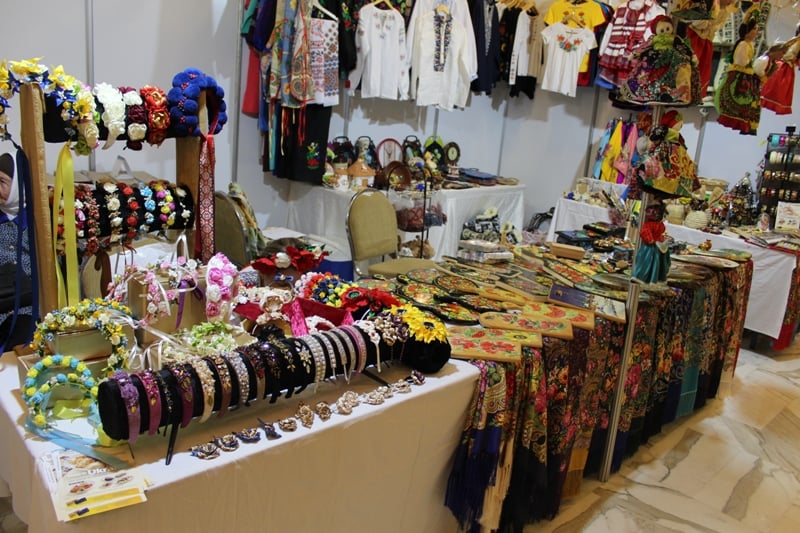 The crown of the day was the singing children from "UA Kids" band and their adult mentors from the Cultural Center "Ukrainian House in Jordan", who performed popular and author songs.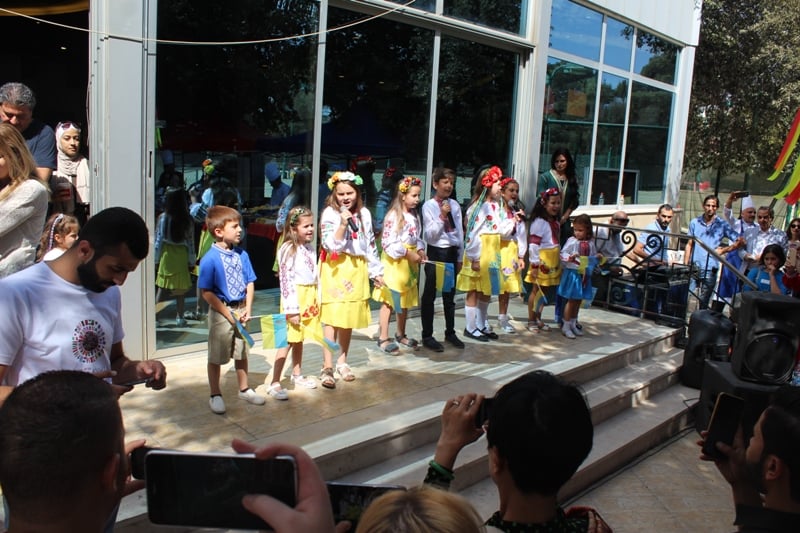 The embassy thanked everyone who participated in the organization and holding of this amazing event, as well as all visitors who touched the Ukrainian culture and contributed to the development of the charity.
Photo credit: the Embassy of Ukraine in Jordan