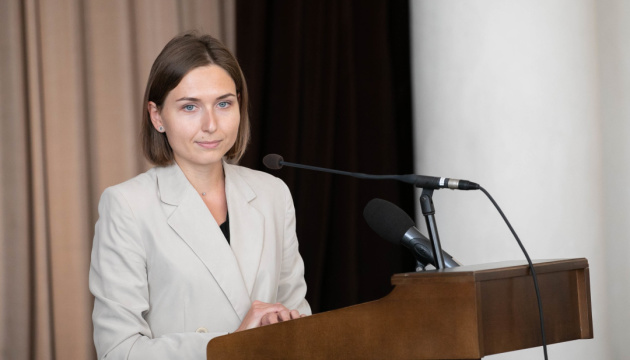 Education Ministry to cooperate with Google to improve digital literacy in higher education
The Ukrainian Education and Science Ministry together with Google plans to introduce online courses for university educators to improve their digital skills, the ministry's press service reported.
The relevant agreement was reached at a meeting of Ukrainian Education and Science Minister Hanna Novosad and Wilson White, Director on the Public Policy and Government Relations team at Google.
"The Ministry first started working with Google in the area of general secondary education, and this cooperation has yielded great results. First of all, I want to note the efforts you've applied when providing the Internet safety course for 22,000 teachers - this is a huge figure. And now we are talking about higher education, because we are convinced that all lecturers need to improve their digital literacy, which is required by modern educational trends," Novosad stressed.
White also stressed the importance of digital skills: "Google's priority is the assistance to those who need their skills to be improved. The company has successfully implemented many projects together with the Education and Science Ministry and is ready to move on in other directions".
According to him, the parties will soon outline other areas where cooperation will be most effective
iy