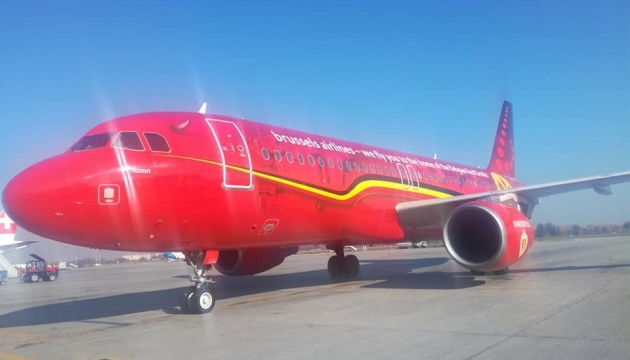 Brussels Airlines to close its only route to Ukraine
On November 17, 2019, the Brussels Airlines will operate its last flight on Kyiv - Brussels route and thus will cease flights to Ukraine.
According to Brussels Airlines spokesperson Kim Dainen, the decision was taken due to "optimization of the destination network ", avianews.com reports.
"We offer passengers, who have already booked their tickets, the alternative options so that they could reach their destinations," the airline's press service added.
The Brussels Airlines started to fly to Ukraine on October 17, 2018, launching flights to Kyiv four times a week. Initially, the airline planned not to close its only route to Ukraine but only to suspend flights for winter from November 30, 2019 and resume them on February 23, 2020.
ol