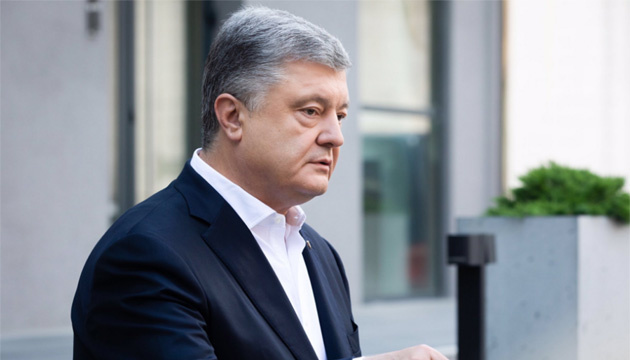 SBI checking whether Poroshenko violated border crossing rules during trip to Maldives
Ukraine's State Bureau of Investigation (SBI) has opened criminal proceedings regarding the possible organization by former Ukrainian President Petro Poroshenko of illegal crossing through the border with the use of fake documents, the SBI has reported on its Facebook page.
"SBI investigators will check reports on former President Petro Poroshenko organizing illegal crossing through the state border of Ukraine with the use of deliberately forged documents," the report reads.
In particular, the report specifies that it will be established during the investigation whether officials of the customs and border authorities included deliberately false information in official documents in order to ensure border crossing.
Former Deputy Head of the Presidential Administration Andriy Portnov reported earlier that according to his statement, the SBI opened a criminal case to check possible violations of border crossing "by persons close to Poroshenko in 2018 under other people's passports to the Maldives archipelago."
op