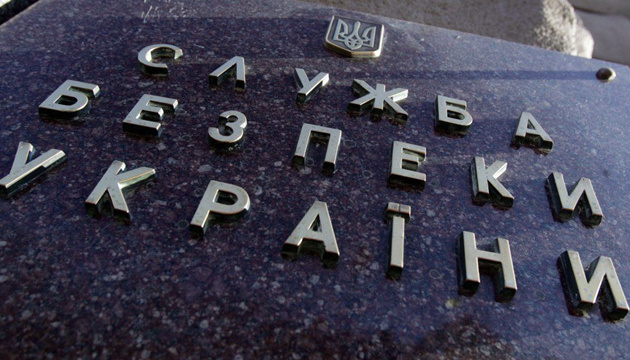 SBU calls in Zaporizhia mayor for questioning over electoral fraud
Zaporizhia Mayor Volodymyr Buriak has been called in for questioning to the Security Service of Ukraine (SBU) as a witness in the case on high treason and voter bribery, assistant chief of the SBU directorate in Zaporizhia region Serhiy Levchenko has said.
"We are summoning not only Buriak as a witness but all those involved in the case," he said.
Levchenko confirmed that the issue concerned a criminal proceeding to investigate the bribery of voters in favor of candidates for deputies in Zaporizhia, which was carried out by a group of persons in the interests of Russia.
op