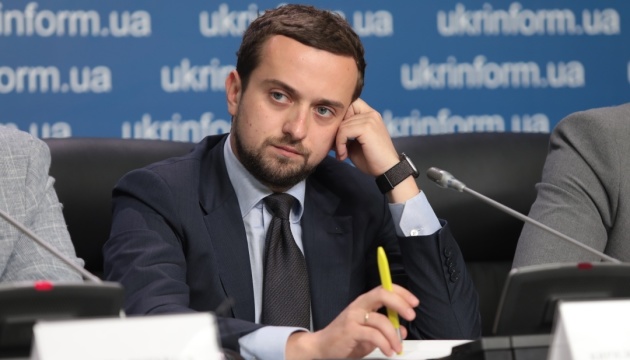 Ukraine to launch Russian-language television channel
A worldwide Russian-language television channel will be created in Ukraine to strengthen the state's position in the information struggle, Deputy Head of the Presidential Office Kyrylo Tymoshenko has said.
"We have developed the variant of launching a Ukrainian Russian-language channel, with which we will be able to cover the Russian-speaking population around the world," Tymoshenko said in an interview with Interfax-Ukraine.
According to him, such a channel is needed for Ukraine to fight for the minds of Ukrainians living in the occupied territories of Donbas and in Crimea, as well as for the minds of Russians living in Russia.
Tymoshenko noted that the Presidential Office is of the opinion that this should be a state-owned channel.
"But we are agreeing with private channels on the transfer of the rights to use their best content," he said.
op