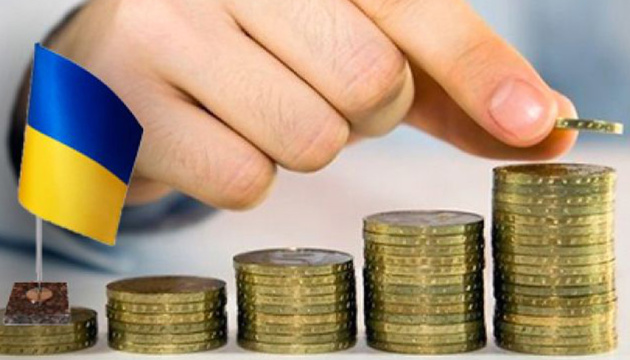 Germany to give more than EUR 3 mln for Donbas projects
The German Federal Government has promised to provide an additional EUR 3.3 million for projects in Donetsk and Luhansk regions by 2021, according to the German Embassy in Kyiv.
"With the financial support of Germany, the international charitable foundation Caritas Ukraine will continue to implement its project activities in Ukraine in the following years. The Federal Government promised to allocate an additional EUR 3.3 million by 2021. The German Caritas Association will provide another EUR 200,000," the report says.
Humanitarian projects, which are organized by Caritas Ukraine and funded by Germany, are mainly focused on the government-controlled territories of Donetsk and Luhansk regions.
The Federal Government from 2014 to 2019 has contributed to the humanitarian activity of Caritas in the amount of almost EUR 9 million. Additionally, Caritas has implemented a number of social projects in Ukraine (creation of social centers, work with young people, social services) as part of the development aid financed by Germany.
ish