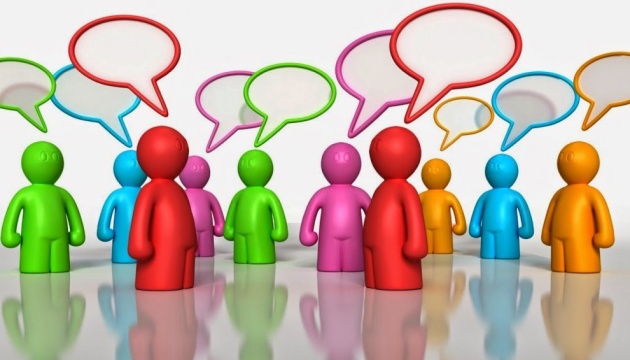 Nearly 60% of Ukrainians happy with Zelensky's presidency
Fifty-eight percent of Ukrainians are satisfied with the activity of Ukrainian President Volodymyr Zelensky, whereas 19% hold the opposite view, according to a poll conducted by the Rating sociological group on July 13-17.
According to the survey, 24% of those polled could not assess Zelensky's activity as Ukraine's president.
Some 28% praise the work of Prime Minister Volodymyr Groysman, whereas 62% assess it negatively.
Over 80% of respondents are dissatisfied with the work of the Verkhovna Rada, and only 7% are satisfied with it.
According to the poll, 41% of respondents believe that the situation in Ukraine is developing in the right direction, 37% think it is developing in the wrong direction, and 22% were undecided.
The direction of the country's development is best evaluated in the western and central regions and relatively worse in the east.
Young people and voters of the Servant of the People party remain more optimistic. Instead, the supporters of European Solidarity and Opposition Platform - For Life are the most pessimistic ones.
The survey was conducted by the Rating group on July 13-17. A total of 2,500 respondents aged over 18 years were interviewed. The poll's margin of error does not exceed 2%.
op