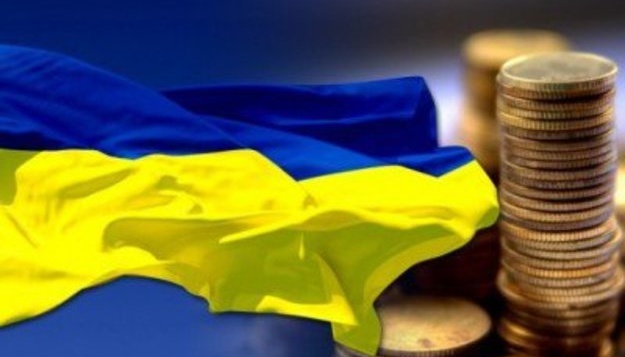 Netherlands to give Ukraine $5 mln to strengthen security in Donbas
The Netherlands will allocate $5 million to Ukraine as part of a new United Nations Recovery and Peacebuilding Program project to strengthen security and settle the situation in Donetsk and Luhansk regions, the press service of the United Nations Development Program has reported.
The report notes that the project, entitled "Strengthening National and Local Capacities for the Effective Delivery of Security, Justice, and Reintegration Services in Conflict-Affected Areas of Ukraine," has a $5 million budget and will run for the next three years, until mid-2022.
"The predominant focus of the project will be on improving security and the rule of law and strengthening social cohesion in government-controlled areas of Donetsk and Luhansk oblasts. It will build on work done by the UN Recovery and Peacebuilding Program in previous projects to enhance stabilization and community security in these oblasts," the report reads.
In addition, the project will support the establishment of new mechanisms, or promote the use of underutilized ones for resolving conflicts, such as mediation, early warning mechanisms, and others. It will also provide services for the reintegration of former combatants.
"Marginalized and disadvantaged segments of the population are the most affected by inefficient and opaque law-enforcement institutions and courts. This new component of the Recovery and Peacebuilding Program, which is funded by the Netherlands, will improve community security, access to justice and policing, and will tackle complex challenges caused by the protracted armed conflict in eastern Ukraine," UNDP Resident Representative in Ukraine Dafina Gercheva said.
The United Nations Recovery and Peacebuilding Program is being implemented by four United Nations agencies. The program operates in Donetsk, Luhansk, Dnipropetrovsk, Zaporizhia, Kharkiv and Zhytomyr regions. The program's total budget is over $80 million and is supported by 11 international partners.
op