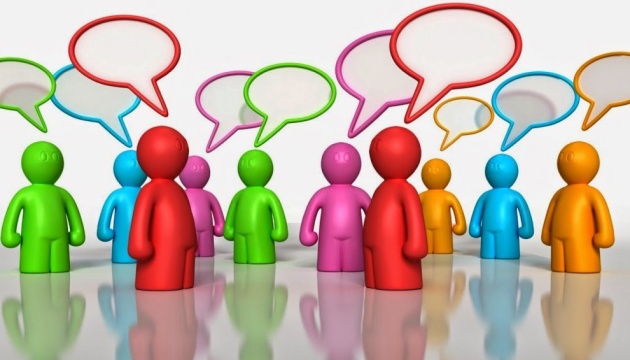 Five parties win seats on Verkhovna Rada - Razumkov Center poll
Five parties win seats on the Verkhovna Rada, Ukraine's parliament, according to a poll conducted by the Razumkov Center.
"Voters most often intend to cast their vote in the elections to the Verkhovna Rada of Ukraine for the political party Servant of the People (31.8% among all respondents and 41.5% among those who intend to take part in the elections and have already decided on who to vote for). Some 9.7% and 12.5% respectively plan to vote for the Opposition Platform – For Life party, 7% and 8.8% respectively for the Holos party, 6.1% and 8.3% respectively for the European Solidarity party, 6.1% and 7% respectively for the Batkivshchyna All-Ukrainian Association," the statement reads.
Other parties gain less than 5% of the vote, according to the poll.
The report notes that at the time of the survey 13.7% of respondents have not yet decided who they will vote for.
The poll was conducted by the sociological service of the Razumkov Center from July 5 to July 11, 2019. A total of 2,018 respondents aged over 18 years were interviewed in all regions of Ukraine, except for Crimea and the occupied territories of Donetsk and Luhansk regions. The poll's margin of error does not exceed 2.3%.
op