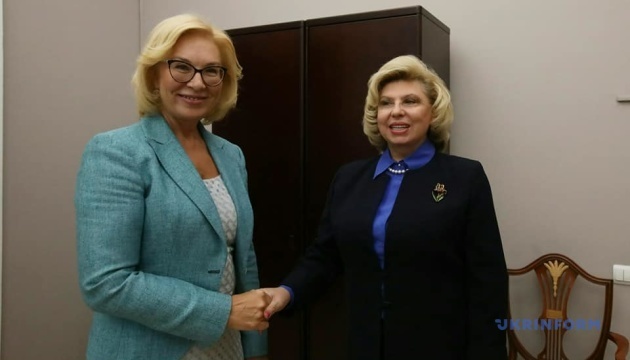 Denisova, Moskalkova discuss medical assistance to Ukrainian political prisoners
The Ukrainian and Russian ombudsmen have discussed the provision of medical aid to Ukrainian political prisoners staying in Russia.
Verkhovna Rada Human Rights Commissioner Liudmyla Denisova said this at a joint briefing with Russian ombudsman Tatyana Moskalkova in Kyiv on Monday, according to an Ukrinform correspondent.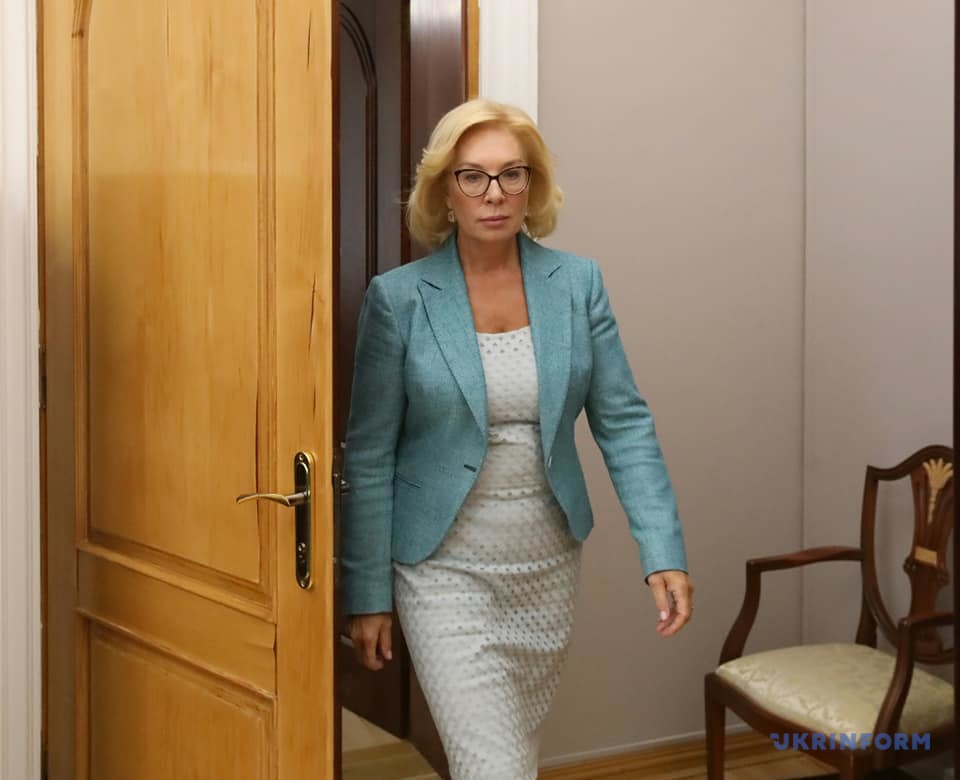 "We have considered the possibility of solving humanitarian issues regarding the provision of further medical assistance to individual citizens staying in prisons. We have separately considered the issues of Edem Bekirov, Pavlo Hryb, Yevhen Popov, Volodymyr Balukh, Volodymyr Dudka, and Stanislav Klykh. We agreed that Ms. Moskalkova will discuss the possibility of providing independent doctors to examine our citizens," Denisova said.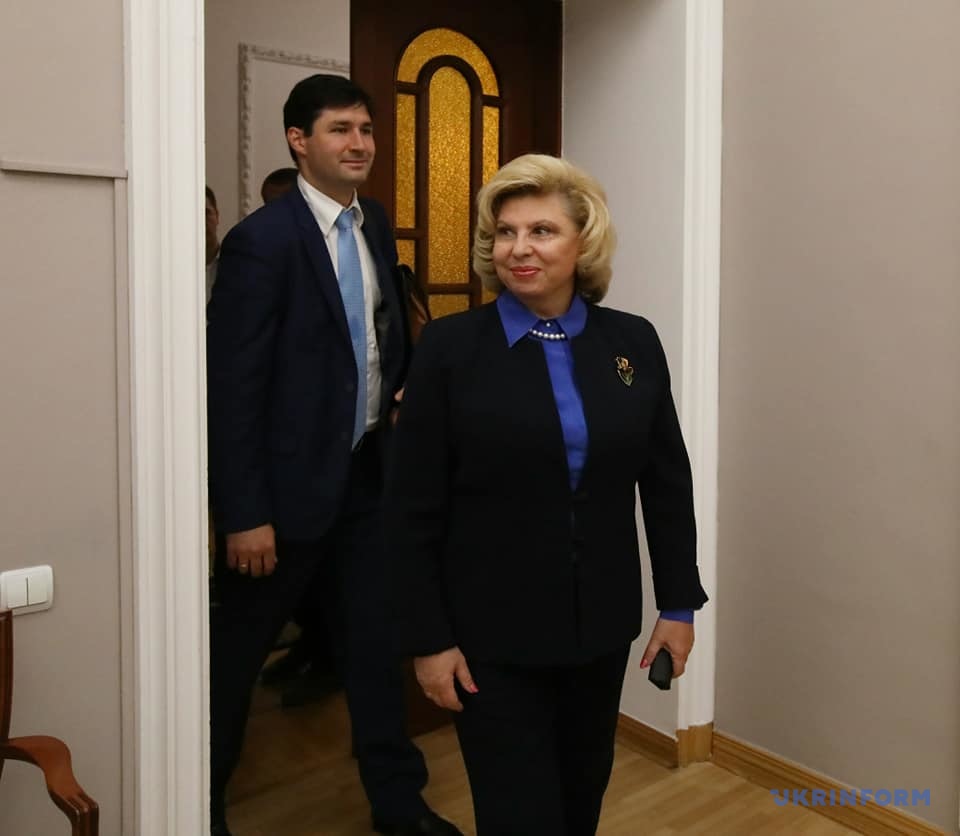 In particular, according to her, those who require a medical examination include Dudka and Hryb.
In relation to Bekirov, the ombudsman stressed that there was a need to provide him with an independent doctor, as determined by a European Court of Human Rights judgment of July 10.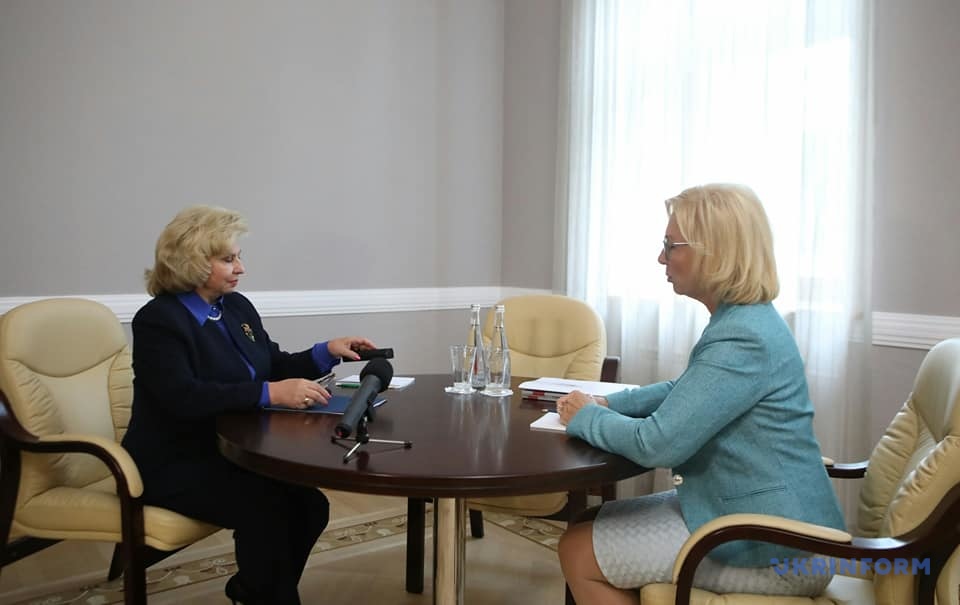 There are arrangements on other Ukrainian citizens, as well as on the health of Ukrainian seamen imprisoned in Lefortovo, she said.
"As for our sailors, who are in Lefortovo, wounded sailors Soroka, Eider, Artemenko, who need additional medical care, they will be provided with it when needed," Denisova said.
Denisova also said that lists of imprisoned citizens of Ukraine and Russia were to be exchanged and verified on July 16.
op