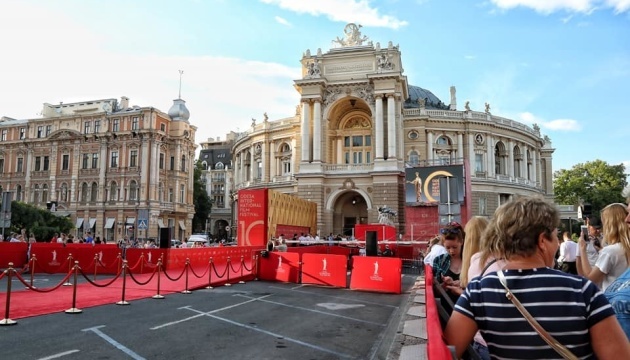 Odesa International Film Festival kicks off. Photos
Hundreds of films are presented for participation in the international and national programs of the Odesa International Film Festival this year.
The participants in the international competition program of the Odesa International Film Festival (OIFF) will be able to watch 12 feature films from 18 countries, including co-productions, and five feature films and ten short films of the Ukrainian cinema industry.
As the press service of the Odesa City Council reports referring to the OIFF organizing committee, the main event of the festival will be the open-air on the Potemkin Stairs on July 13. The viewers will be shown The Cossacks silent film directed by George W. Hill and Clarence Brown in 1928, accompanied by a symphony orchestra and a choir. On July 19, an exclusive art-performance "The Ladder" directed by renowned Vlad Troitsky will be staged.
The national program includes 15 feature films and short films selected from 300 movies sent.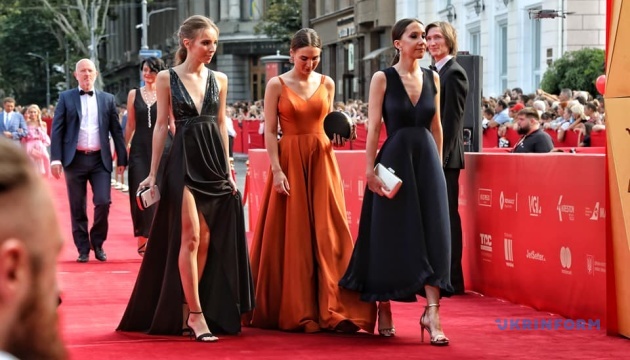 Famous French actress Catherine Deneuve will be among the OIFF's honorary guests and will present the films important for her personally, in particular, the Cherbourg Umbrellas. The actress will be awarded the Golden Duke award for her contribution to the cinema. The same award will be given to Mike Leigh, the British film director, winner of numerous competitions, record holder in the number of awards of various film festivals.
ol