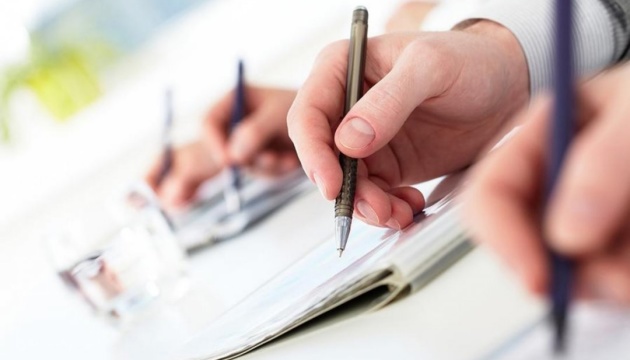 Ukrainians see corruption and war as most acute problems
Ukrainians consider corruption in state bodies and hostilities in Donbas to be the most important problems now, according to a survey conducted by the Rating sociological group at the request of the International Republican Institute.
According to the poll, when asked which three problems are the most important ones to Ukraine, 48% of respondents mentioned corruption in state bodies and 45% called hostilities in Donbas.
Rising prices and unemployment concern 30% of the population, the incompetence of the authorities - 14%, the health care system – 13%. Relations with Russia concern only 10% of respondents and the status of the Russian language only 1%.
The survey was conducted throughout Ukraine (except for the occupied territories of Crimea and Donbas) from June 13 to June 23, 2019.
A total of 2,400 Ukrainians aged over 18 years were interviewed. The sample is representative of gender, age, region, and size of a populated locality. The margin of error does not exceed 2%.
op